0 - 4 Hours
5 - 8 Hours
9 Hours - 1 Day
Multiday
No Duration Information
/compare/s/d424-berlin/d7721-landwehrkanal/
Showing 1 to 3 of 3 Offers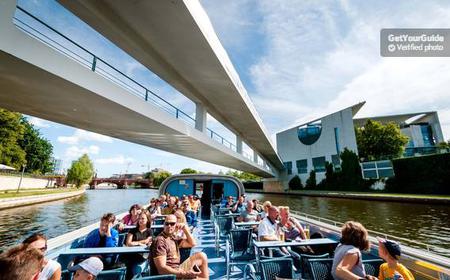 Friedrichstraße 4-Hour Spree Boat Tour & Seat Guarantee
Discover the Berlin skyline from the water and see more than 40 bridges over the Landwehr Canal and ...
SEE IT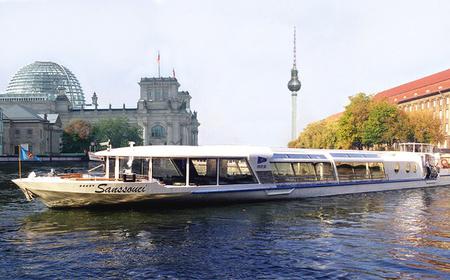 Sundays Bridge ride from Treptow with guaranteed…
... sightseeing pure with one of our luxury liner. More than 40 bridges along the Spree and Landwehrkanal will delight you.
SEE IT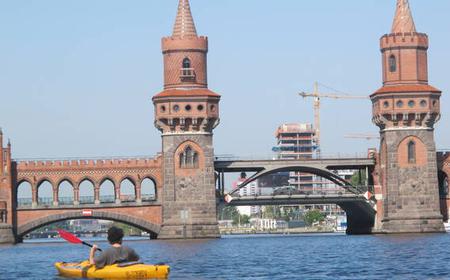 Berlin: 3.5-Hour Kayak Tour Through East Berlin
Paddle along the Landwehrkanal and River Spree on a 3.5-hour kayak tour in Berlin. Get a new perspective of East Berlin,...
SEE IT