0 - 4 Hours
5 - 8 Hours
9 Hours - 1 Day
Multiday
No Duration Information
/compare/s/d424-berlin/d10859-old-jewish-cemetery/
Showing 1 to 3 of 3 Offers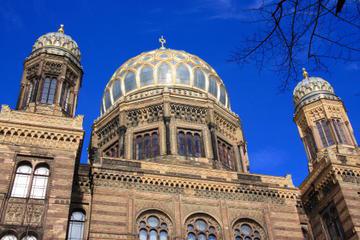 Private Tour: Jewish Heritage Walking Tour of Berlin
...ury to today. See the New Synagogue and Old Jewish Cemetery, and wander around Hackesche Höfe as you hear tales of the w...
SEE IT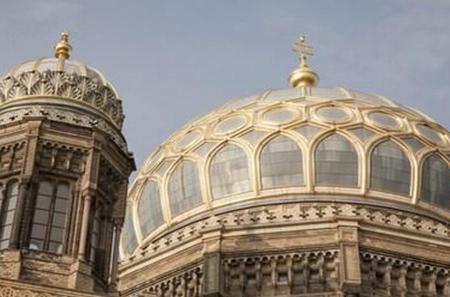 Warnemünde Shore Excursion: Comprehensive Berlin Jewish History Tour
...with its stunning New Synagogue and the old Jewish cemetery. You will also see today's largest synagogue in Berlin and t...
SEE IT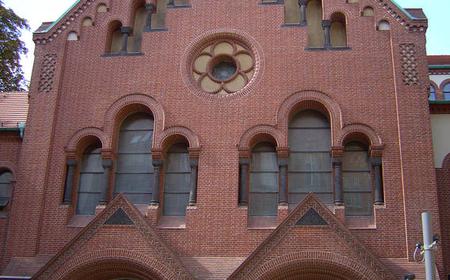 Berlin: Jewish Life in Prenzlauer Berg
Mobile Voucher Accepted
.... See the old Jewish cemetery in Schönhauser Allee, the synagogue Ryckestraße (from the outside) and the Kulturbrauerei.
SEE IT