Sorry, we could not find any offers for Nightlife & Bars, Agadir
There are many other great ways to experience Agadir. Try one of these great deals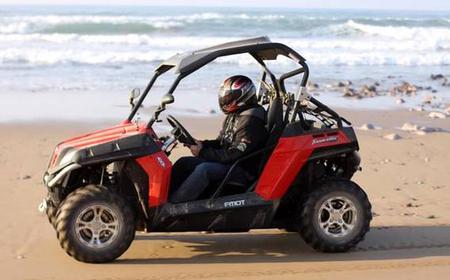 From Agadir: 2-Hour Buggy Experience
Experience the thrill of riding a buggy through rural Berber areas and pre-Saharan terrain on this 2...
SEE IT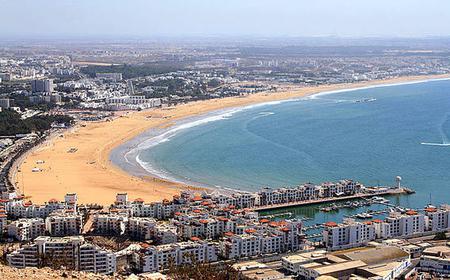 Agadir City Discovery Half-Day Trip
Discover the best of Agadir on this guided half-day city tour. See the marina, take in breathtaking ...
SEE IT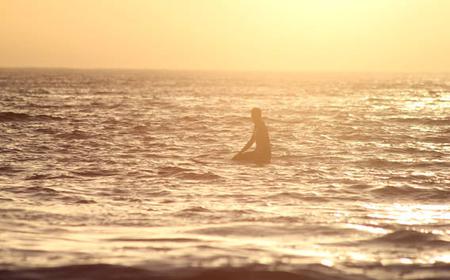 Surf Lesson Day Trip from Agadir
Discover your passion for surfing at the best surf spot of the day. Your instructors will teach you ...
SEE IT
Agadir Horse Ride: 2-Hour Beach and Mountain Tour
Saddle up for a memorable 2-hour horse ride around the stunning coastal city of Agadir. Gallop aroun...
SEE IT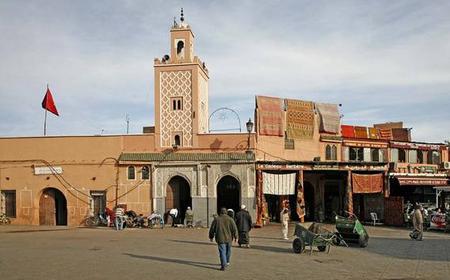 From Agadir: Marrakech Excursion Full-Day Trip
Discover Marrakech on a full-day trip from Agadir. Visit El Bahia Palace, see the Saadian tombs, and...
SEE IT