Sorry, we could not find any offers for Nature & Adventure Tours, Tsim Sha Tsui
There are many other great ways to experience Tsim Sha Tsui. Try one of these great deals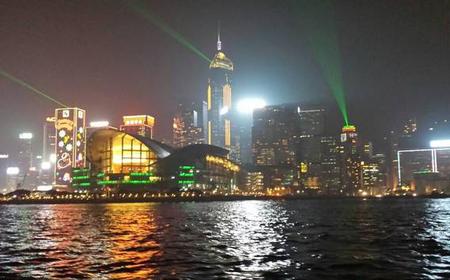 Hong Kong Symphony of Lights: Harbor Cruise with Drinks
Sail around Hong Kong's spectacular harbor on a 1.5-hour cruise to see the nightly Symphony of Light...
SEE IT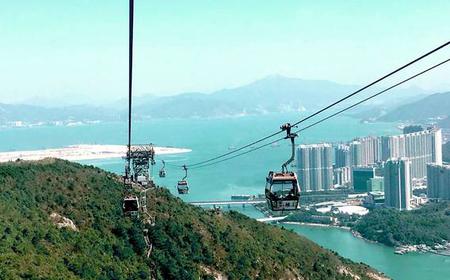 Hong Kong: Lantau Island and Big Buddha Cable Car Tour
Spend a day on Lantau Island. Take a round-trip ride on the Ngong Ping Cable Car to see the Tian Tan...
SEE IT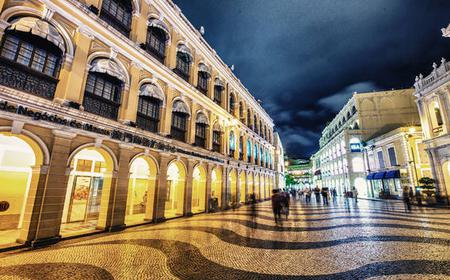 Hong Kong: Day Tour of Macau with Hotel Pickup and Drop-off
Macau is known as the Las Vegas of Asia for its giant casinos and extravagant malls. Take a ferry fr...
SEE IT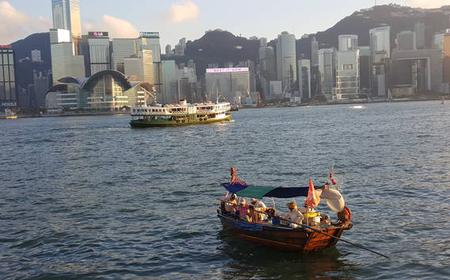 Hong Kong Afternoon 1.5-Hour Victoria Harbor Cruise
Climb aboard a Chinese style junk boat and cruise along the eastern shoreline of Hong Kong on a 1-ho...
SEE IT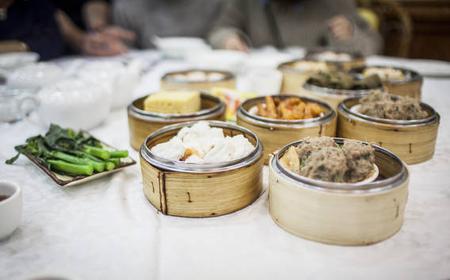 Hong Kong Food Tour: The Dim Sum Experience
Explore the culture of "dim sum" on a 2-hour food adventure in Hong Kong, and enjoy a dim sum meal a...
SEE IT