Sorry, we could not find any offers for Driving Experiences, Torremolinos
There are many other great ways to experience Torremolinos. Try one of these great deals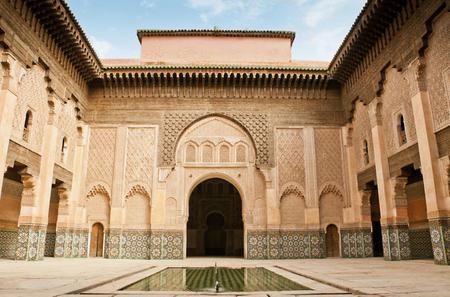 5-Day Morocco Tour: Casablanca, Marrakech, Meknes, Fez and Rabat
Escape Spain for the romance of Morocco on a five-day jaunt from the Costa del Sol! In less tha...
SEE IT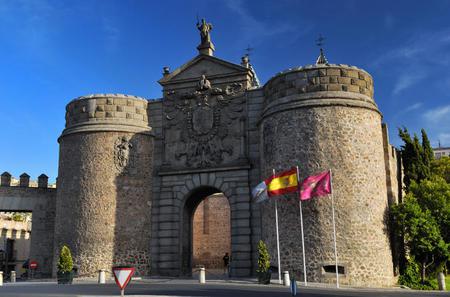 2-Day Spain Tour: Costa Del Sol to Madrid via Granada and Toledo
On this two day excursion from Costa del Sol, you will pass through Granada and Toledo on your ...
SEE IT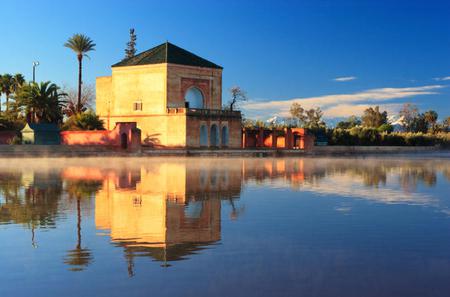 7-Day Morocco Tour from Costa del Sol: Fez, Meknes, Marrakech, Casablanca, Rabat and Tangier
Swap the beaches of Spain for the mystique of Morocco on a leisurely seven-day excursion from t...
SEE IT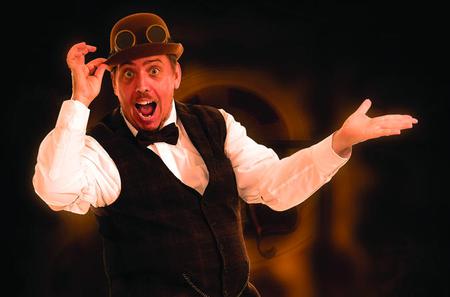 Magic and Comedy Show in Costa del Sol
Enjoy a night of live music, comedy, magic, and puppetry during this 3-hour family-friendly sho...
SEE IT
From Torremolinos: Full-Day Guided Tour of the Alhambra
Visit the city of Granada on a day trip from Torremolinos. See the Alhambra: one of the most importa...
SEE IT