0 - 4 Hours
5 - 8 Hours
9 Hours - 1 Day
Multiday
No Duration Information
/compare/s/d4078-toronto/d7266-bata-shoe-museum/
Showing 1 to 3 of 3 Offers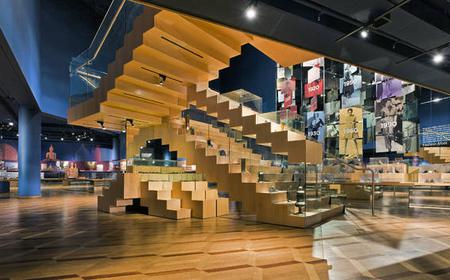 Toronto: Bata Shoe Museum Entrance Ticket
Discover a cultural treasure in the heart of Toronto at the world-renowned Bata Shoe Museum. Celebra...
SEE IT
Bata Shoe Museum Admission
Discover the treasures of North America's world-renowned shoe museum. Located in ...
SEE IT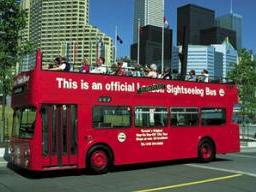 Toronto Hop-On Hop-Off City Tour
Visit to Royal Ontario Museum, Casa Loma, CN Tower, Hockey Hall of Fame, The Distillery Historic Dis...
SEE IT