0 - 4 Hours
5 - 8 Hours
9 Hours - 1 Day
Multiday
No Duration Information
/compare/s/d4062-tokyo/d7813-rainbow-bridge/
Showing 1 to 3 of 3 Offers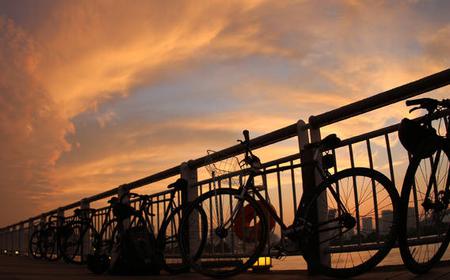 Tokyo Night Bike Tour Rainbow Bridge and Odaiba
There are many city lights tours, but this illumination ride is quit different from the others. Don'...
SEE IT
From Asakusa: River Cruise to Odaiba
Feel the breeze as you take a cruise along Sumida River and Tokyo Bay from Asakusa to Odaiba. Admire...
SEE IT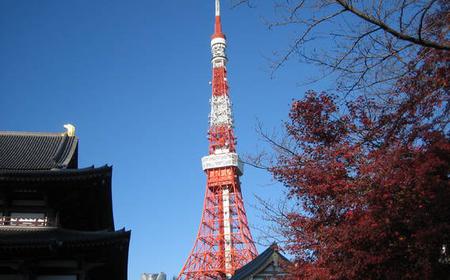 Tokyo: Day Tour with a Private Van
...t important touristic sites with a private van. The visited sites include the Imperial Palace, Rainbow bridge and Ginza.
SEE IT