Sorry, we could not find any offers for Architecture Tours, Tirana
There are many other great ways to experience Tirana. Try one of these great deals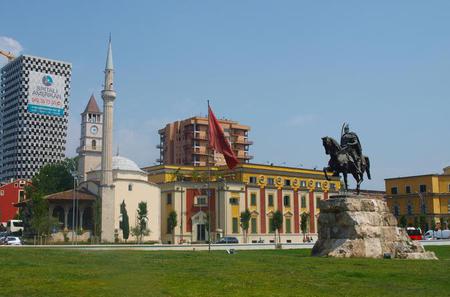 Tirana Sightseeing Walking Tour
It is a great pleasure to visit Tirana during all seasons. The city attracts visi...
SEE IT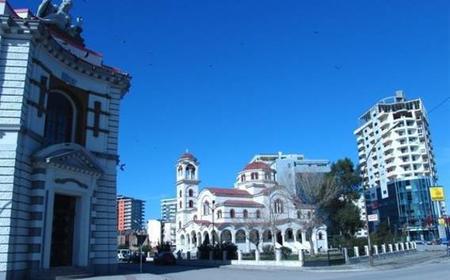 Full-Day Trip From Tirana to Kruja and Durres
Travel between Albania's 3 main cities, spending time in the colorful capital of Tirana, historical ...
SEE IT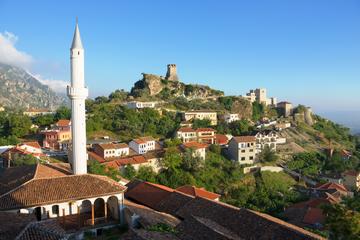 Tirana and Kruja Full Day Tour
Take a chance to get to know two beautiful cities in Albania: Kruje and Tirana. Kruje provides ...
SEE IT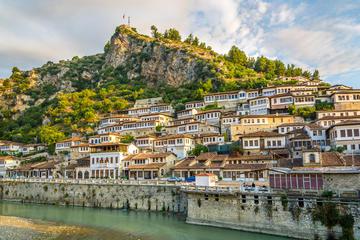 Berat Full Day Trip from Tirana
Berat, known as the city of 'one thousand windows', is a treasure of Albanian history, culture ...
SEE IT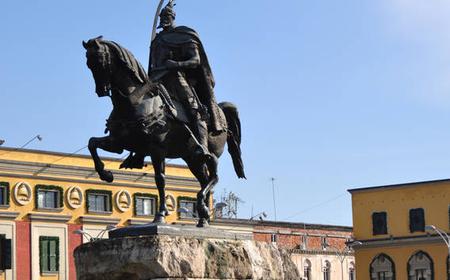 Highlights of Tirana 3-Hour Guided Walking Tour
See the main sights of Tirana on a tour that features a guided walk through the city center, where y...
SEE IT