0 - 4 Hours
5 - 8 Hours
9 Hours - 1 Day
Multiday
No Duration Information
/compare/s/d400-belfast/d11598-samson-and-goliath-cranes/
Showing 1 to 2 of 2 Offers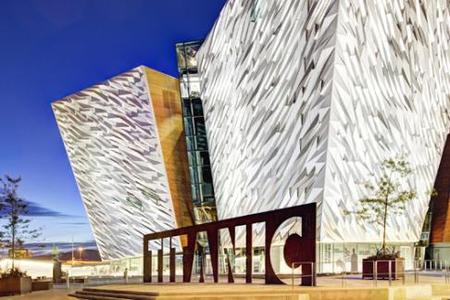 Titanic Belfast Tickets and Tours
Visit The World's Leading Tourist Attraction 2016! Titanic Belfast is the must see attraction on any...
SEE IT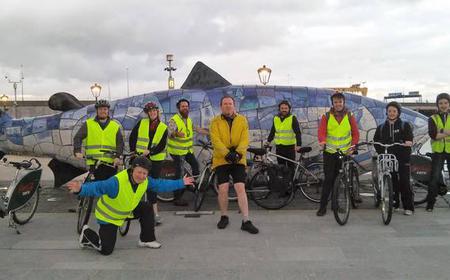 Belfast: Cycle Tour of Titanic Quarter and City Center
Mobile Voucher Accepted
The guided cycle tour of Belfast will take you on an 11km 2-hour (approx.) journey through history where you will dis...
SEE IT