Sorry, we could not find any offers for Architecture Tours, Tel Aviv
There are many other great ways to experience Tel Aviv. Try one of these great deals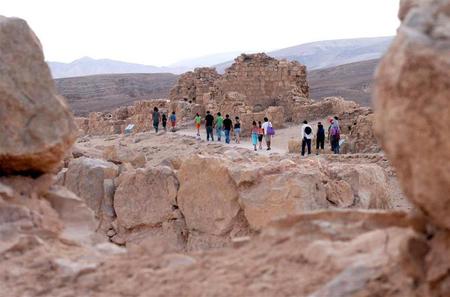 Masada and the Dead Sea Day Trip from Tel Aviv
Discover two of Israel's must-see sights on this memorable day trip from Tel Aviv. You'll explo...
SEE IT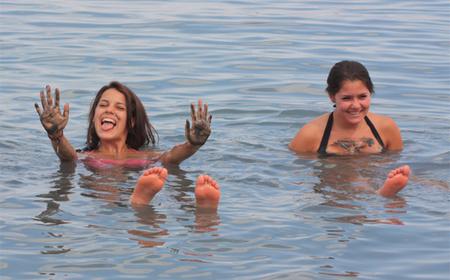 Masada & The Dead Sea Full Day Tour from Tel Aviv
Explore the Dead Sea and the ancient ruins of Masada on a full-day tour. Ascend by cable car to King...
SEE IT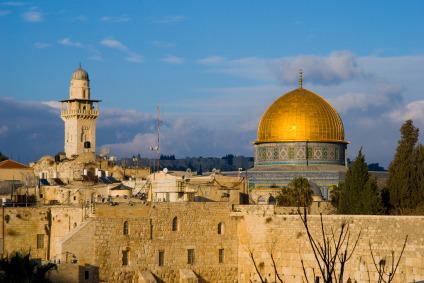 Jerusalem and Bethlehem: Full-Day Trip from Tel Aviv
Discover two of the classic sites in the Holy Land on our full-day guided tour. We'll travel from Te...
SEE IT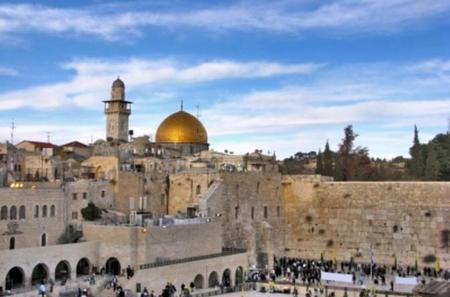 Day Tour to Jerusalem and Bethlehem from Tel Aviv
Escape the hustle and bustle of Tel Aviv, and discover the roots of different religions on this...
SEE IT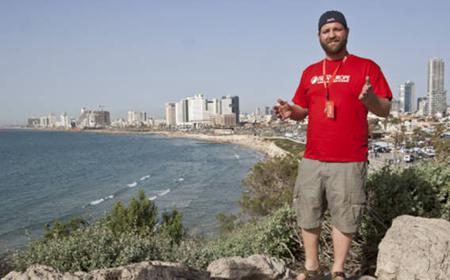 Jaffa: Free 2-Hour Walking Tour
Discover one of the world's oldest inhabited sites, and the oldest part of Tel Aviv, on a free 2-hou...
SEE IT