0 - 4 Hours
5 - 8 Hours
9 Hours - 1 Day
Multiday
No Duration Information
/compare/s/d3938-tbilisi/c55-water-sports/
Showing 1 to 3 of 3 Offers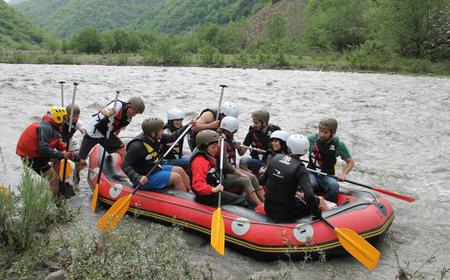 From Tbilisi: Rafting Tour down the Aragvi River
Measure how brave you are by joining this rafting tour down the mountain river Aragvi. Accompanied b...
SEE IT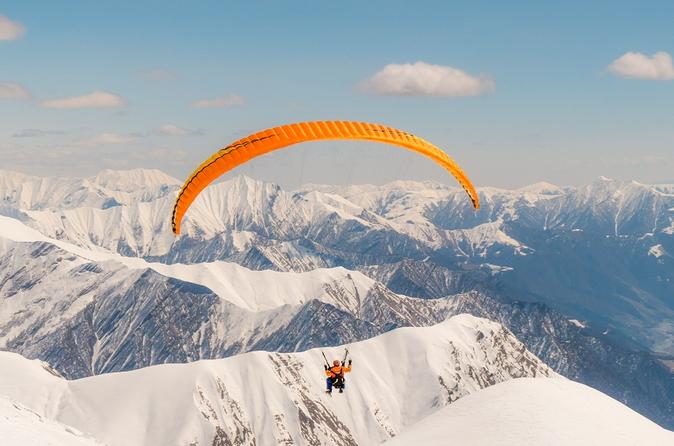 Paragliding in Gudauri - private trip from Tbilisi with Mtskheta, Jvari, Ananuri
Experience Georgian mountains from an amazing new perspective on our Tandem Paragliding flight!...
SEE IT
Fishing Tour from Tbilisi
Fishing is the best way to relax and escape from the city's noise and dust. Fishing in the calm and ...
SEE IT