0 - 4 Hours
5 - 8 Hours
9 Hours - 1 Day
Multiday
No Duration Information
/compare/s/d3935-tavira/c7-bike-tours/
Showing 1 to 3 of 3 Offers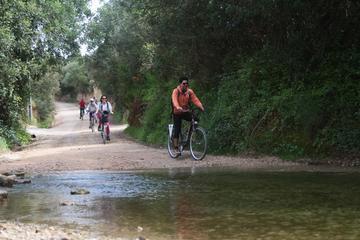 Small-Group Adventure: Biking the Ecovia do Algarve
Join this small-group biking tour and explore various regions outside of Tavira over the course...
SEE IT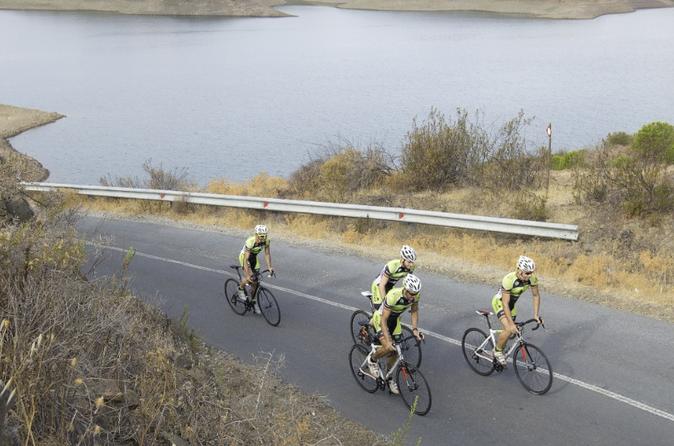 Route Between the Mountains and the Sea- Road Bikes
Are you ready to cycle on the hills in Algarve? If yes, this route starts at Abilio Bikes Shop, bik...
SEE IT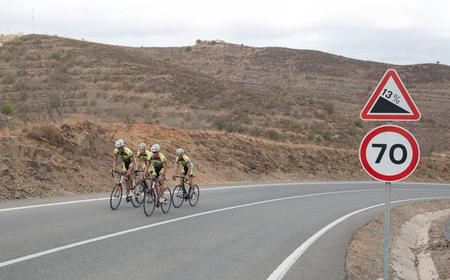 Tavira: Road Bike Route Between the Mountains & the Sea
Are you a road bike lover? Can you imagine your Portugal holidays without cycling? Explore the Algar...
SEE IT