0 - 4 Hours
5 - 8 Hours
9 Hours - 1 Day
Multiday
No Duration Information
/compare/s/d3935-tavira/c3-walking-tours/
Showing 1 to 3 of 3 Offers
Farms and Watermills Trail
Walk in Tavira's country side through farms and Arab's watermill. Enjoy beautiful landscapes and fre...
SEE IT
Algarve Sea Salt Production Tour with Museum Visit
Visit a sea salt production plant, try harvesting the salt for yourself and the visit the Salt Museu...
SEE IT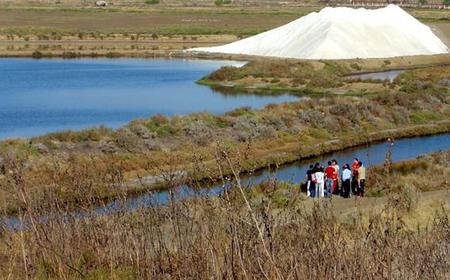 Walking Tour: Tavira Saltpans
Enjoy a peaceful walking tour through the saltpans of Tavira. Learn about the history of man's extra...
SEE IT