Sorry, we could not find any offers for Culture & History Tours, Tavira
There are many other great ways to experience Tavira. Try one of these great deals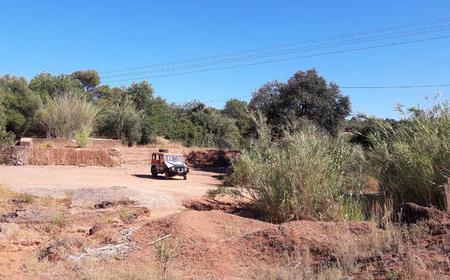 Tavira 4x4 Off Road Tour
Experience the stunning landscapes of the Algarve and the mountain range of Tavira on an off-road ad...
SEE IT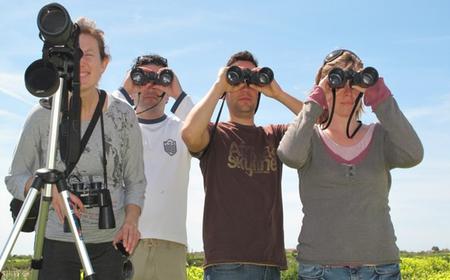 Birdwatching in Tavira
Visit the saltpans and keep your eyes open for the hundreds of varieties of birds that live in these...
SEE IT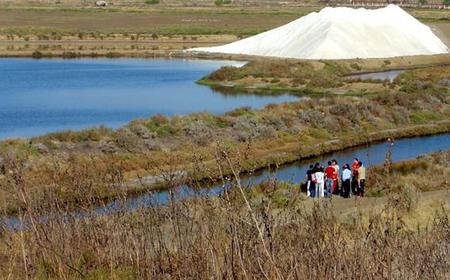 Walking Tour: Tavira Saltpans
Enjoy a peaceful walking tour through the saltpans of Tavira. Learn about the history of man's extra...
SEE IT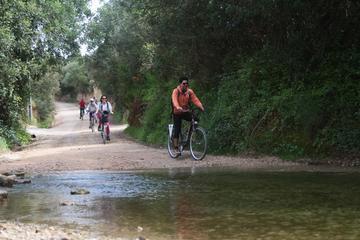 Small-Group Adventure: Biking the Ecovia do Algarve
Join this small-group biking tour and explore various regions outside of Tavira over the course...
SEE IT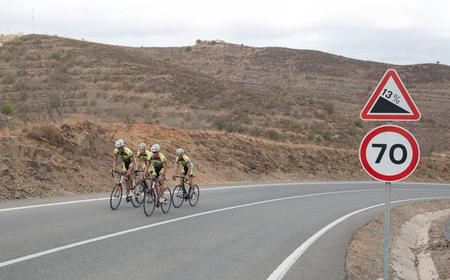 Tavira: Road Bike Route Between the Mountains & the Sea
Are you a road bike lover? Can you imagine your Portugal holidays without cycling? Explore the Algar...
SEE IT