Sorry, we could not find any offers for Theme Tours, St Georges
There are many other great ways to experience St Georges. Try one of these great deals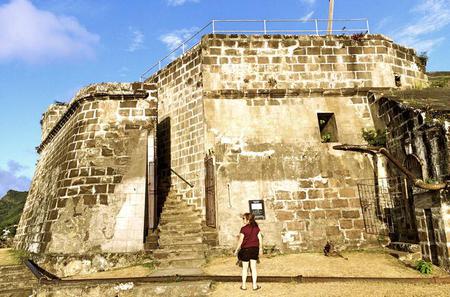 Private Sightseeing Tour of Grenada
Get a personalized introduction to the scenic, southern part of Grenada with a 2-hour, private ...
SEE IT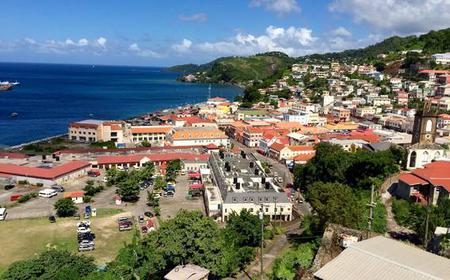 Grenada 3-Hour Private Tour by Taxi
With a private driver and guide, you'll see the sights of Grenada at your own pace. You can stop whe...
SEE IT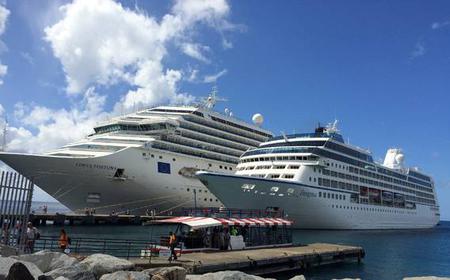 St. George's 3-Hour Guided Tour
Admire the sights of St. George's as you enjoy a drive through the charming capital of Grenada. See ...
SEE IT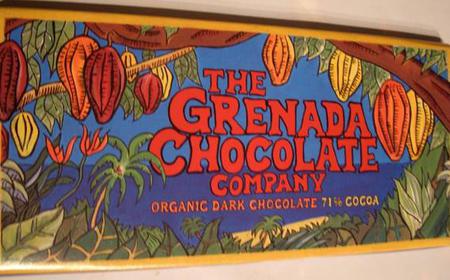 Grenada: Belmont Estate Heritage Tour
Make the most of your stay in Grenada with this comprehensive 4.5-hour sightseeing tour, exploring t...
SEE IT

Grenada: Full-Day Tour with Chocolate and Rum Sampling
This full-day tour of Grenada will give you a good look at the island's origins and culture. Take a ...
SEE IT