Sorry, we could not find any offers for Theme Tours, St Georges
There are many other great ways to experience St Georges. Try one of these great deals

Grenada: Full-Day Tour with Chocolate and Rum Sampling
This full-day tour of Grenada will give you a good look at the island's origins and culture. Take a ...
SEE IT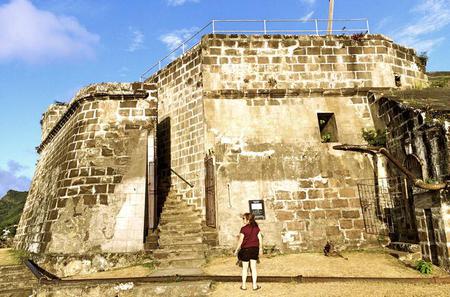 Private Sightseeing Tour of Grenada
Get a personalized introduction to the scenic, southern part of Grenada with a 2-hour, private ...
SEE IT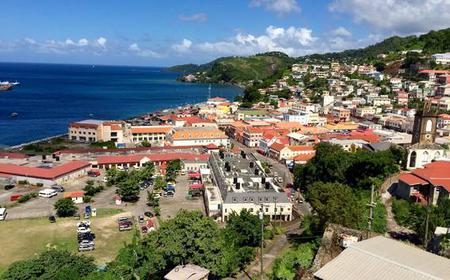 Grenada 3-Hour Private Tour by Taxi
With a private driver and guide, you'll see the sights of Grenada at your own pace. You can stop whe...
SEE IT

Embrace Nature in Grenada on a 5-Hour Hiking Experience
Hike to 7 Sisters Falls in the Grenada rainforest and to the Concord Waterfalls as well. See the hig...
SEE IT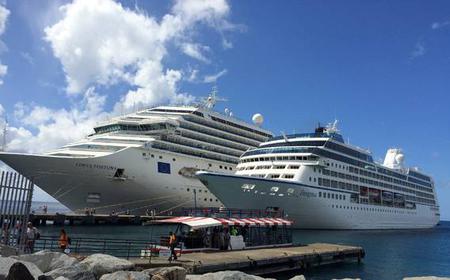 St. George's 3-Hour Guided Tour
Admire the sights of St. George's as you enjoy a drive through the charming capital of Grenada. See ...
SEE IT