Sorry, we could not find any offers for Outdoor Sports, Sigulda
There are many other great ways to experience Sigulda. Try one of these great deals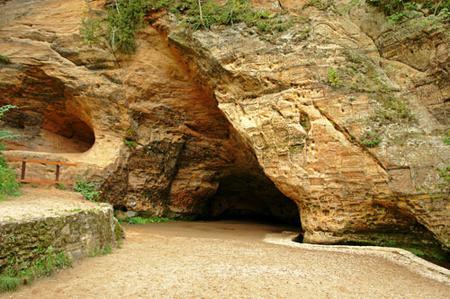 Sigulda Hiking Tour: A Day in the Switzerland of Latvia
Discover the caves, cliffs, impressive forests, and popular attractions of Sigulda, Krimulda, and Tu...
SEE IT
Day Trip to Sigulda Castles from Riga
On this guided one-day tour, discover the castles of Sigulda, situated in a picturesque part of the ...
SEE IT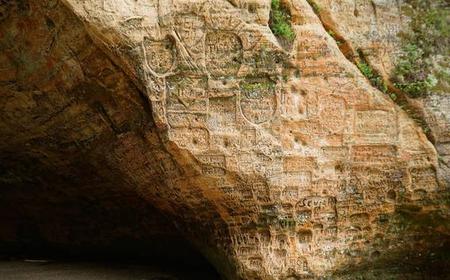 From Riga: Sigulda & Latvian Switzerland Private Tour
Spend the day being driven through the Latvian countryside experiencing the best it has to offer in ...
SEE IT
Daytrip to Cēsis and Latvian Switzerland - Sigulda City
During this tour you will visit 3 cities, 4 castles and other worth to see objects in Latvia! Tour t...
SEE IT
Sigulda Day Tour - Castle Ruins, Gūtmaņala Grotto, & More
Sigulda is one of the most beautiful cities in Latvia and boasts many historical sites. Visit the Si...
SEE IT