Sorry, we could not find any offers for Multi-Day Tours from Siena
There are many other great ways to experience Siena. Try one of these great deals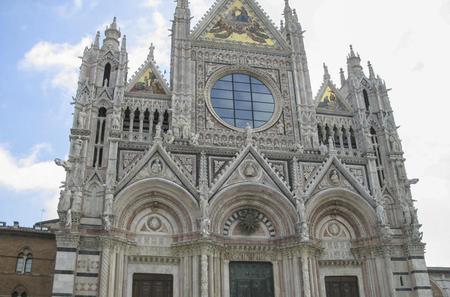 Skip the Line: Siena Duomo and City Walking Tour
Immerse yourself in Italy's history on this 2-hour sightseeing tour. Explore Siena's UNESCO Wor...
SEE IT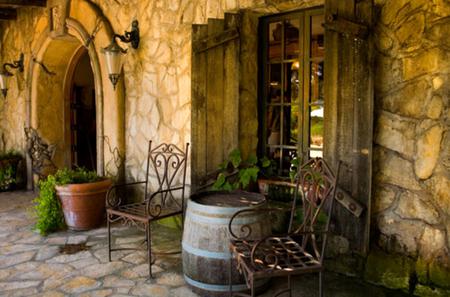 Small-Group Brunello di Montalcino Wine-Tasting Trip from Siena
Brunello di Montalcino, a collector's favorite, is internationally recognized as one of the bes...
SEE IT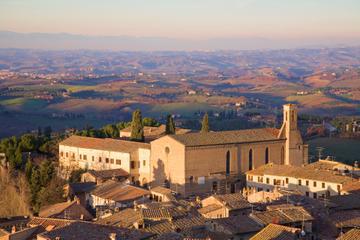 Chianti Wine Tasting and San Gimignano Day Trip from Siena
Spend an afternoon in Tuscany, visiting the small town of San Gimignano, on a half-day tour fro...
SEE IT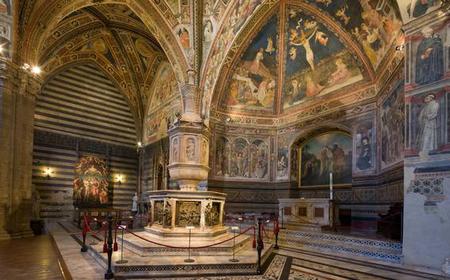 Siena Duomo Complex: Entrance Ticket
Get a single ticket to visit of the Duomo that holds spectacular art treasures, statues by Michelang...
SEE IT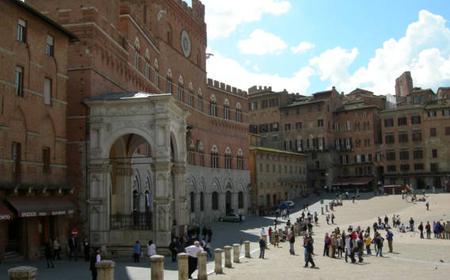 Siena 2-Hour Guided Walking Tour
Stroll through beautiful Siena's squares and streets on this guided walking tour. You'll learn about...
SEE IT