0 - 4 Hours
5 - 8 Hours
9 Hours - 1 Day
Multiday
No Duration Information
/compare/s/d363-basseterre/d10647-cockleshell-beach/
Showing 1 to 3 of 3 Offers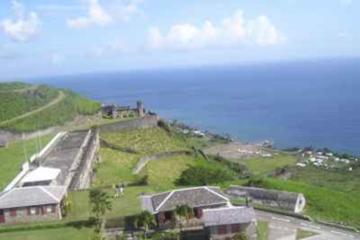 St Kitts Sightseeing Tour to Brimstone Hill Fortress with Beach Visit
6 Reviews
3 hours 30 minutes
...ts. Visit the majestic Brimstone Hill Fortress then enjoy 1-3 hours on either South Friar's Beach or Cockleshell Beach.
SEE IT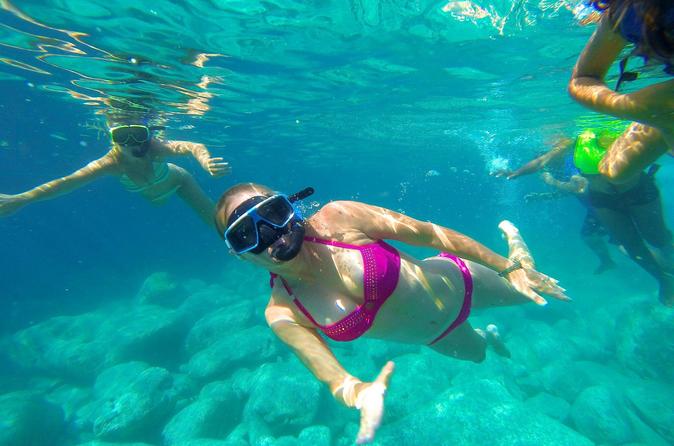 St Kitts Shore Excursion: Snorkel and Beach Break
1 Reviews
3 hours 30 minutes
Enjoy an exhilarating 8-mile boat ride down St Kitts South East Peninsula to a se...
SEE IT