0 - 4 Hours
5 - 8 Hours
9 Hours - 1 Day
Multiday
No Duration Information
/compare/s/d363-basseterre/d10647-cockleshell-beach/
Showing 1 to 3 of 3 Offers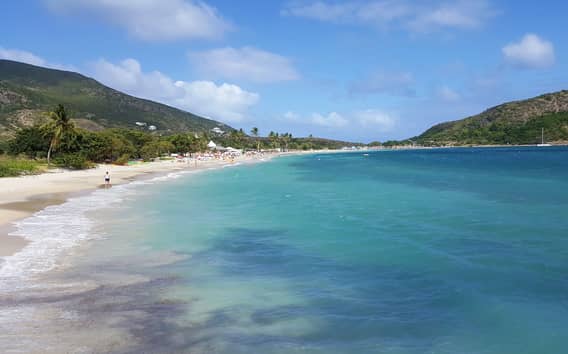 From Port Zante: Beach Break to Cockleshell Beach
Travel in comfort from Port Zante and head to Cockleshell Beach for the day. Enjoy a swim, soak in s...
SEE IT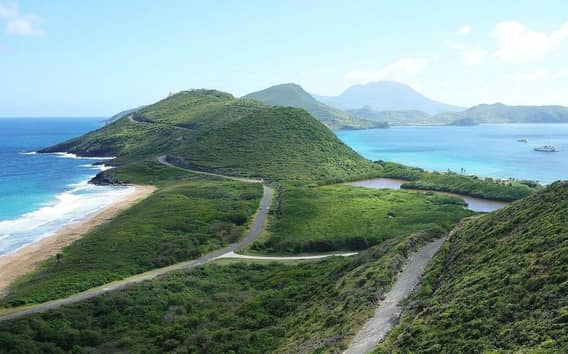 Basseterre: Guided Tour and Cockleshell Beach
Experience historic Basseterre with a guide and discover the hstorical land marks of the cty the pid...
SEE IT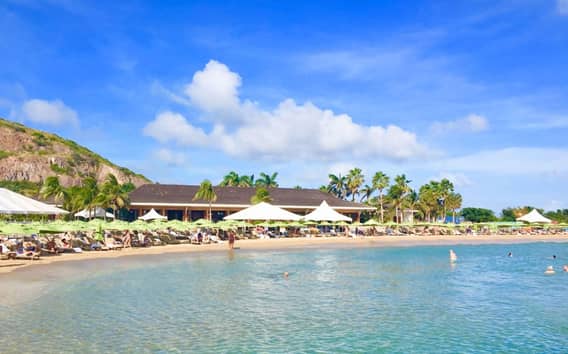 From Basseterre: Panoramic Guided Tour
Discover St. Kitts on a guided tour. Explore the city of Basseterre and the beautiful natural surrou...
SEE IT