0 - 4 Hours
5 - 8 Hours
9 Hours - 1 Day
Multiday
No Duration Information
/compare/s/d3468-san-francisco/d6208-de-young-museum/
Showing 1 to 3 of 3 Offers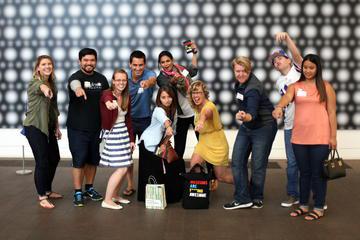 Renegade Group Tour at the San Francisco de Young Museum
Think you know San Francisco's de Young Museum? You haven't seen it until you've come on this tour...
SEE IT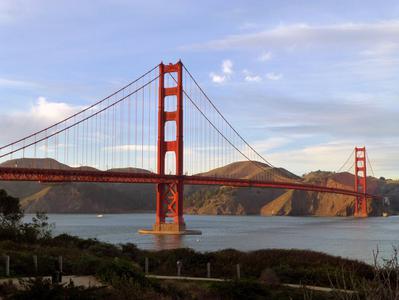 San Francisco 48 Hour Hop-On Hop-Off Tour with MoMA and De Young Museum
Combine the best museums of San Francisco with the ultimate Hop-On Hop-Off pass! See San Franciscos ...
SEE IT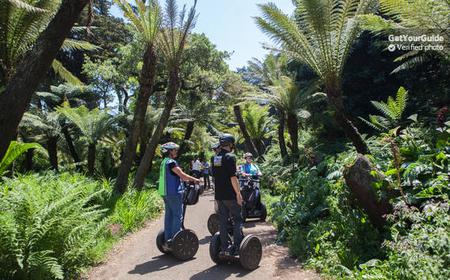 San Francisco Golden Gate Park Segway Tour
... Japanese Tea Garden, the Music Concourse, the National Aids Memorial, the De Young Museum, and the Academy of Sciences.
SEE IT