0 - 4 Hours
5 - 8 Hours
9 Hours - 1 Day
Multiday
No Duration Information
/compare/s/d3468-san-francisco/d6207-conservatory-of-flowers/
Showing 1 to 3 of 3 Offers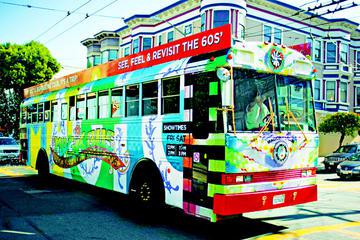 Rock 'n' Roll Combo: Alcatraz and Magic Bus San Francisco Tour
61 Reviews
2-hour bus tour<br />Flexible time on Alcatraz
...er of Love at Haight-Ashbury, visit the Conservatory of Flowers in Golden Gate Park, and learn about Eastern influences ...
SEE IT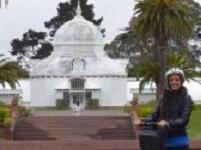 3-Hour Private Golden Gate Park Segway Tour from San Francisco
Personal tour guide for your party. One-on-one training. Explore and learn about hidden parts of Gol...
SEE IT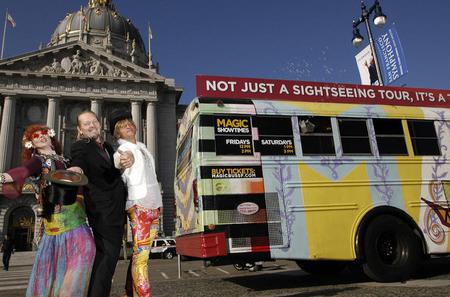 Ride the Magic Bus: A 1960s-Era San Francisco Tour
Mobile Voucher Accepted

 
 On this fun-filled historical city tour, hop aboard the Magic Bus that will transport ...
SEE IT