0 - 4 Hours
5 - 8 Hours
9 Hours - 1 Day
Multiday
No Duration Information
/compare/s/d3468-san-francisco/d6172-grace-cathedral/
Showing 1 to 3 of 3 Offers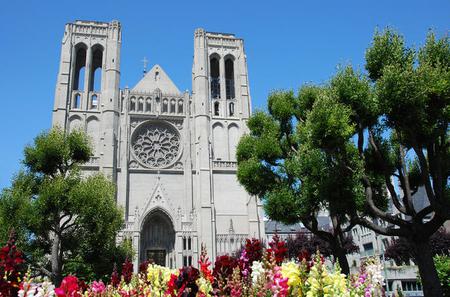 Walking Tour of Nob Hill
Learn the secrets of San Francisco's 19th century Railroad Barons on this easy two hour walking tou...
SEE IT
San Francisco 90-Minute Panoramic Night Tour
...r of the "City by the Bay." Visit iconic landmarks to take souvenir photos, such as Treasure Island and Grace Cathedral.
SEE IT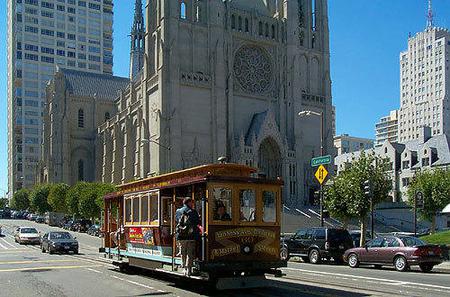 The Jewel in the Crown: 2-Hour Guided Nob Hill Tour
Mobile Voucher Accepted
...ty's "Jewel in the Crown." See majestic Grace Cathedral and the elegant Huntington Hotel, and listen to your guide's sto...
SEE IT