0 - 4 Hours
5 - 8 Hours
9 Hours - 1 Day
Multiday
No Duration Information
/compare/s/d3468-san-francisco/d6169-cable-car-museum/
Showing 1 to 2 of 2 Offers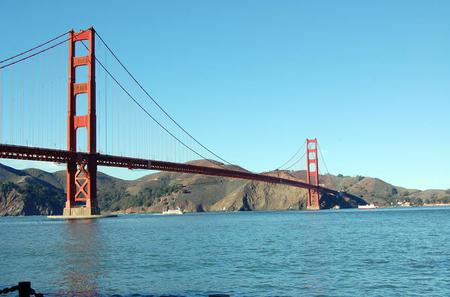 San Francisco Sightseeing
...Street, Golden Gate Park, the Presidio, Alcatraz, Buena Vista Park, Cable Car Museum and many other points of interest.
SEE IT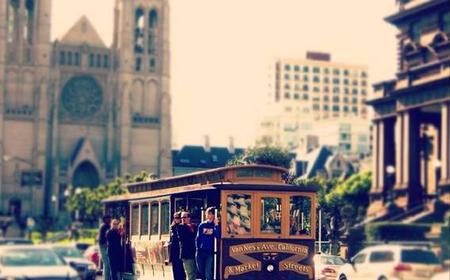 Explore Nob Hill: 2-Hour Tour of the Jewel in the Crown
Mobile Voucher Accepted
...San Francisco's elite. Start out at the cable car museum, and learn about the neighborhood's history as you visit its im...
SEE IT