0 - 4 Hours
5 - 8 Hours
9 Hours - 1 Day
Multiday
No Duration Information
/compare/s/d3468-san-francisco/d6147-baker-beach/
Showing 1 to 3 of 3 Offers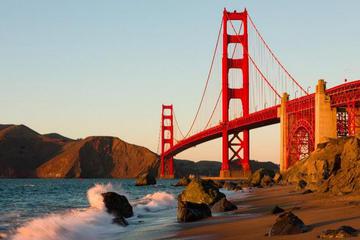 San Francisco Coastal Walking Tour from the Golden Gate Bridge to Cliff House
...long the Pacific Ocean, passing through Baker Beach and Sea Cliff en route to the Sutro Baths at Land's End. Finish with...
SEE IT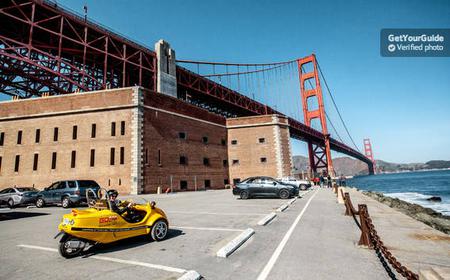 GoCar 3-Hour Tour of San Francisco's Parks and Beaches
...ough famous Golden Gate Park. Drive through Fisherman's Wharf. See China Beach, Baker Beach, and cruise by the Presidio.
SEE IT