0 - 4 Hours
5 - 8 Hours
9 Hours - 1 Day
Multiday
No Duration Information
/compare/s/d3468-san-francisco/d2823-ocean-beach/
Showing 1 to 3 of 3 Offers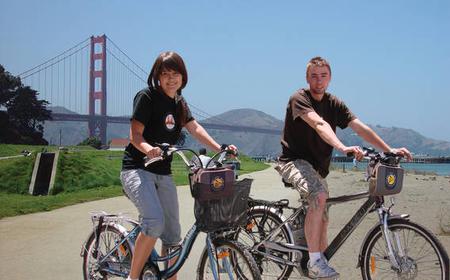 San Francisco Electric Bike Rental for 24 Hours
...sly. Ride through the woods, to Ocean Beach, and over the Golden Gate Bridge. Marvel at the city skyline from Sausalito.
SEE IT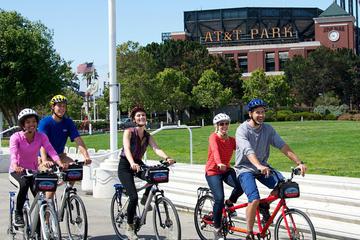 San Francisco Bike Rental
2 Reviews
Bike rental valid for up to 24 hours
...cific views at Ocean Beach, or cross the Golden Gate Bridge into Sausalito, Tiburon or Marin — it's entirely up to you.
SEE IT