Sorry, we could not find any offers for Winter Tours, Saint Petersburg
There are many other great ways to experience Saint Petersburg. Try one of these great deals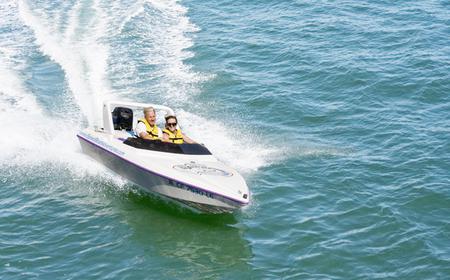 Tampa Bay 2-Hour Speedboat Adventure
Experience the thrill of a lifetime on a private speedboat adventure in Tampa Bay. Become the captai...
SEE IT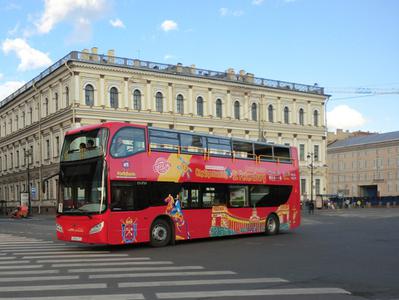 Saint Petersburg City Sightseeing Hop On Hop Off Tour
No Reviews
24 or 48 hours
Hop on a state of the art open top bus and fall in love with the beautiful city connecting Russia wi...
SEE IT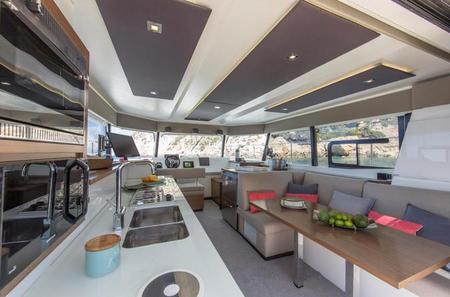 Luxury Power Yacht Charter
Departing from downtown St. Petersburg, this privately captained luxury yacht can be chartered on a...
SEE IT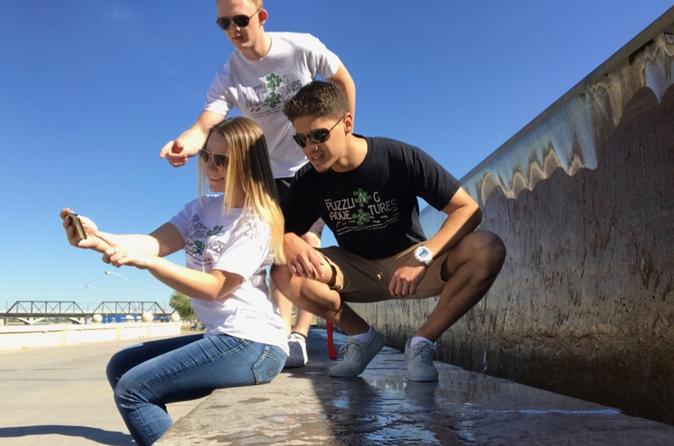 St Petersburg Puzzling Adventure
Turn St Petersburg into a game while partaking on a 2-hour Walking Adventure. Your smartphone will ...
SEE IT
St. Petersburg: 3-Hour Amazing Scavenger Hunt Adventure
Discover St. Petersburg on this smartphone guided walking tour. Your amazing scavenger hunt adventur...
SEE IT