0 - 4 Hours
5 - 8 Hours
9 Hours - 1 Day
Multiday
No Duration Information
/compare/s/d342-barcelona/d343-barcelona-aquarium/
Showing 1 to 3 of 3 Offers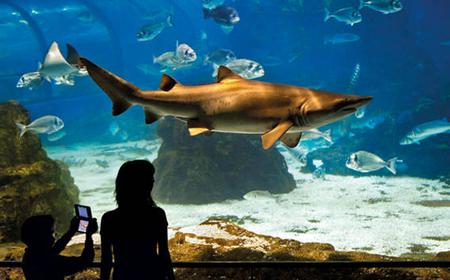 Barcelona Aquarium: Skip-the-Line Admission Ticket
Visit the unique Barcelona Aquarium, entering without delay on a skip-the-line ticket. Experience th...
SEE IT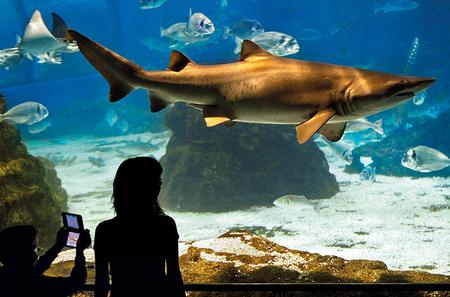 Barcelona Aquarium Skip the Line Ticket
In the city's old harbor, the Port Vell, Aquarium de Barcelona is the world's most important ma...
SEE IT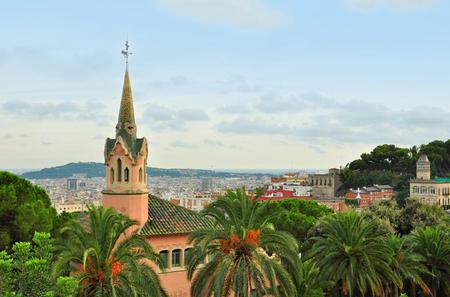 Barcelona Shore Excursion: Barcelona Card with Guidebook
Mobile Voucher Accepted

 
 Use the Barcelona Card to see the best of Barcelona while you're in port. On this do-i...
SEE IT