0 - 4 Hours
5 - 8 Hours
9 Hours - 1 Day
Multiday
No Duration Information
/compare/s/d342-barcelona/d1186-els-quatre-gats/
Showing 1 to 3 of 3 Offers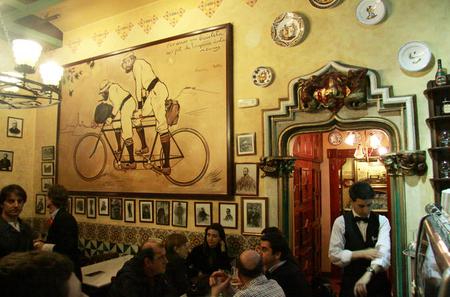 'The Shadow of the Wind' Walking Book Tour in Barcelona
19 Reviews
2 hours 30 minutes
...ria and Montcada Street. See the famous Els Quatre Gats Café and the beautiful Church of Santa Maria del Mar, and become...
SEE IT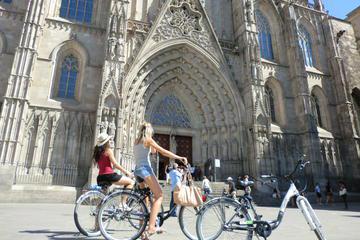 Barcelona Gems - Private City Bike Tour
...we will stop at Els Quatre Gats, a cafe in Barcelona, to enjoy vermouth aperitif with olives, a popular local beverage.
SEE IT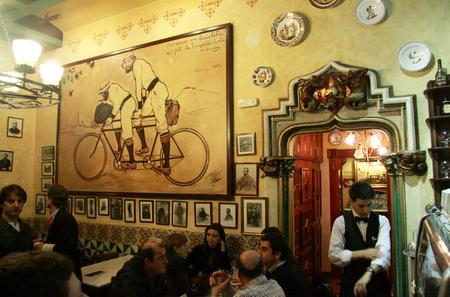 'The Shadow of the Wind' Walking Book Tour in Barcelona
No Reviews
2 hours 30 minutes
Mobile Voucher Accepted

 
 Discover central Barcelona in a unique way with this guided walking tour of locations ...
SEE IT