0 - 4 Hours
5 - 8 Hours
9 Hours - 1 Day
Multiday
No Duration Information
/compare/s/d342-barcelona/d1172-el-tablao-de-carmen/
Showing 1 to 3 of 3 Offers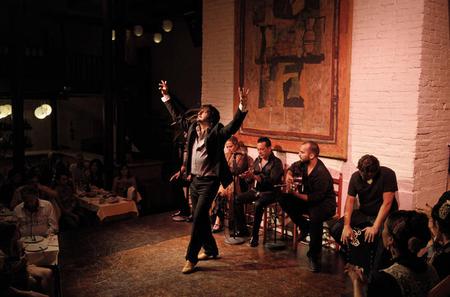 Flamenco Show at Tablao de Carmen in Barcelona Including Drink, Tapas or Dinner
Lose yourself in classic flamenco at Tablao de Carmen in Barcelona. Situated in Barcelona's Spa...
SEE IT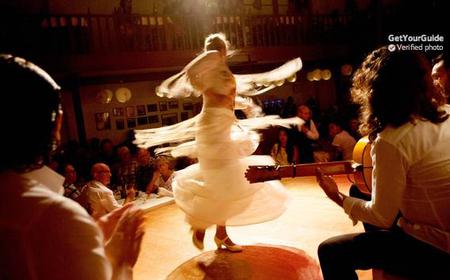 Barcelona Flamenco Show: Tablao de Carmen Tickets
Discover a bit of Spanish culture at a top-quality flamenco show in Barcelona's Tablao de Carmen. Th...
SEE IT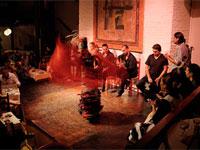 El Tablao de Carmen Flamenco Show with Poble Espanyol Admission
No Reviews
1 hour and 45 minutes
Enjoy a night out in Barcelona with dinner drinks music and an authentic flamenco show!...
SEE IT