0 - 4 Hours
5 - 8 Hours
9 Hours - 1 Day
Multiday
No Duration Information
/compare/s/d342-barcelona/d10624-rambla-de-catalunya/
Showing 1 to 3 of 3 Offers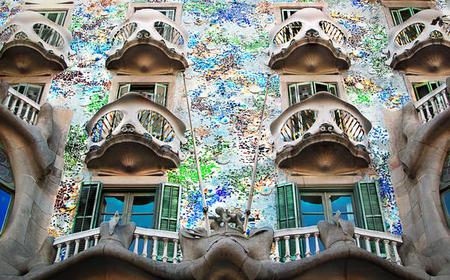 Barcelona: Walking Tour with a Local
Mobile Voucher Accepted
Barcelona is best experienced by walking through its various streets and neighborhoods, admiring the architecture, it...
SEE IT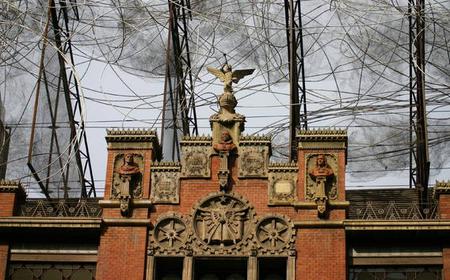 Barcelona: Catalan Modernist Architects Walking Tour
Mobile Voucher Accepted
Barcelona Modernist architecture is a must see during a visit to the city. The streets are full of imaginative archit...
SEE IT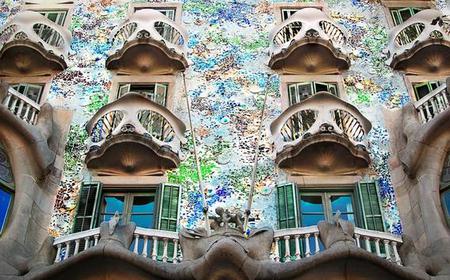 Small Group: The Modernist Movement Gastro-Tour
...etller, Casa Batlló, La Pedrera) and la Rambla de Catalunya. You will be amazed by Gaudí and other important architects.
SEE IT