2 Days
3 Days
4 Days
5 Days
6 Days
7 Days
8 to 10 Days
11+ Days
/compare/s/d3373-rovinj/c312-multi-day-tours/
Showing 1 to 3 of 3 Offers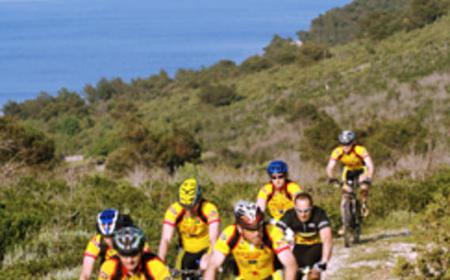 Istria 5-Day Self-guided Bike Tour with Accommodation
Mobile Voucher Accepted
Explore charming and scenic Istria on a self-guided bike tour. This 5-day program is based in Poreč,...
SEE IT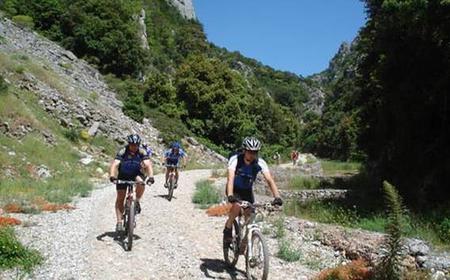 Self-Guided Mountain Bike Tour in Istria - 8 days
Mobile Voucher Accepted
Explore the amazing beauty, history and culture of Croatia's Istrian peninsula on this unique 8-day ...
SEE IT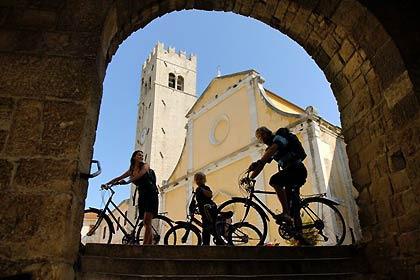 Istria County: 8 Day Self-Guided Road Cycling Tour
Mobile Voucher Accepted
Spend 8 days exploring the Istria County by bicycle. Ride through towns and cities, small and large,...
SEE IT