0 - 4 Hours
5 - 8 Hours
9 Hours - 1 Day
Multiday
No Duration Information
/compare/s/d337-bangkok/c144-audio-guides/
Showing 1 to 3 of 3 Offers
Thailand: Unlimited 4G Portable Pocket Wi-Fi Rental
Travel around Thailand with unlimited 4G and share it with your family and friends. With one pocket ...
SEE IT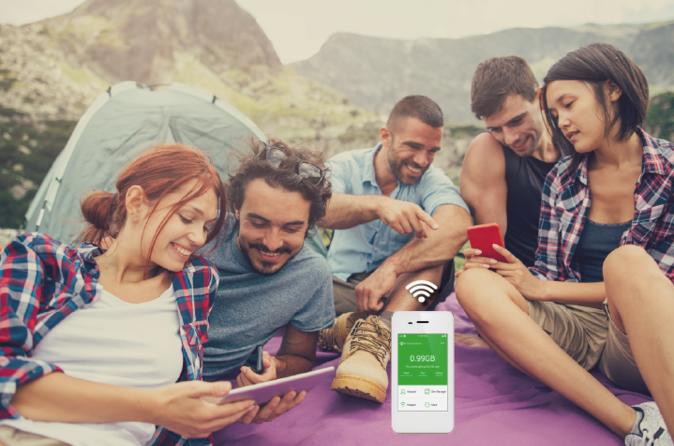 4G LTE Pocket WiFi Rental, Internet Connection in Bangkok - pick up at LAX
The new standard of international travel – Reserve a WiFi hotspot for your next vacation! ...
SEE IT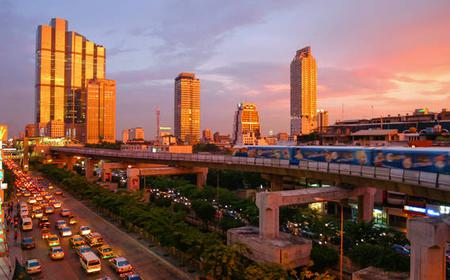 Bangkok Self-Guided Audio Tour
This fascinating tour of the energetic city of Bangkok will guide you through the narrow streets whe...
SEE IT