0 - 4 Hours
5 - 8 Hours
9 Hours - 1 Day
Multiday
No Duration Information
/compare/s/d3355-rome/d3514-santa-maria-sopra-minerva/
Showing 1 to 3 of 3 Offers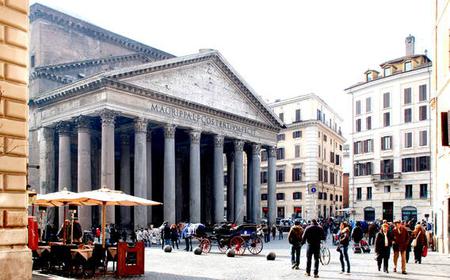 Pantheon & Santa Maria Sopra Minerva Guided Tour
Visit the best-preserved monument of Ancient Rome on a guided tour of the Pantheon, and marvel at it...
SEE IT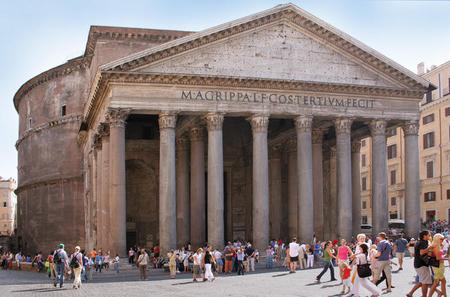 Skip-the-lines Pantheon and Santa Maria Sopra Minerva Guided Tour
Visit Rome's best preserved Ancient temple and the tomb of Raphael. Explore one of the city's m...
SEE IT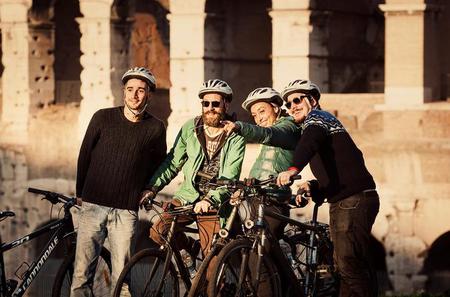 Rome City Bike Tour
Mobile Voucher Accepted

 
 Enjoy the best of Rome on a four-hour bike tour with a local guide. Cycle through Rome...
SEE IT