0 - 4 Hours
5 - 8 Hours
9 Hours - 1 Day
Multiday
No Duration Information
/compare/s/d3339-riviera-maya/c27-culture-history-tours/
Showing 1 to 3 of 3 Offers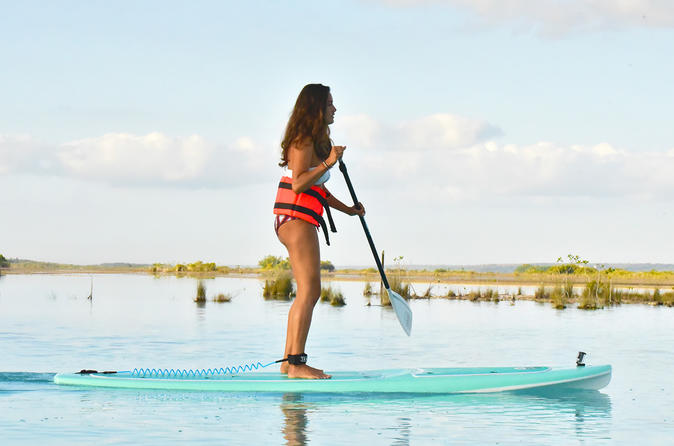 Sunrise Paddle Board Tour
Explore and discover the beauty of the Bacalar lagoon in Mexico on a 3 hour sight...
SEE IT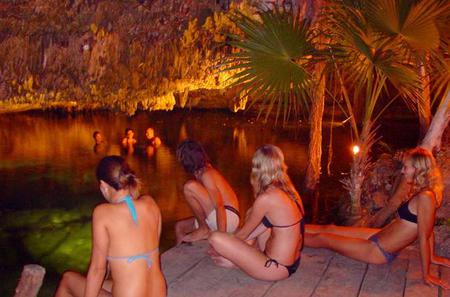 Mayan Ceremonial Night from Cancun and Riviera Maya
Purify your skin and your mind with a Temazcal ceremony led by a shaman. In the Mayan culture, ...
SEE IT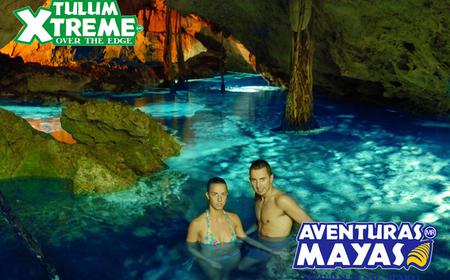 Tulum Xtreme - Culture and adventure tour in Riviera Maya
Combine culture with adventure on this exciting tour of the Riviera Maya. Ride the fastest zip line ...
SEE IT