0 - 4 Hours
5 - 8 Hours
9 Hours - 1 Day
Multiday
No Duration Information
/compare/s/d3328-riga/d6383-riga-cathedral/
Showing 1 to 2 of 2 Offers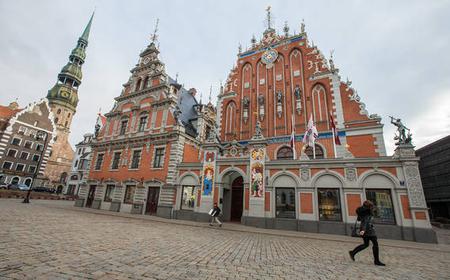 Riga: 2-Hour Walking Tour in the Old Town
... the city, including Riga Cathedral, the House of the Blackheads, St. Peter's Church, the Swedish Gate, and Riga Castle.
SEE IT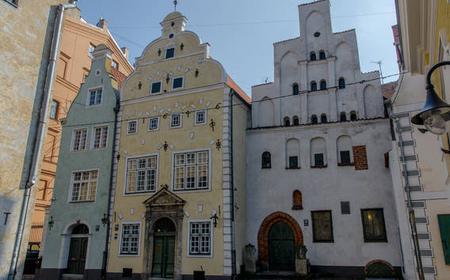 Riga Old Town Walking Tour with Organ Music Concert
...turies and enjoy listening to the magnificent Riga Cathedral Organ. Get an insider's view and explore Riga with a local.
SEE IT