Sorry, we could not find any offers for Family Friendly, Reykjavik
There are many other great ways to experience Reykjavik. Try one of these great deals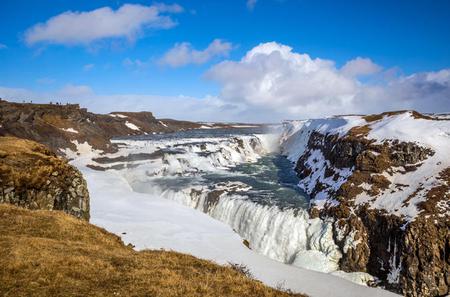 Golden Circle Classic Day Trip from Reykjavik
1826 Reviews
8 hours 30 minutes
Want to see some of the best-known natural phenomena in Iceland on a day trip from Reykjavik? From ...
SEE IT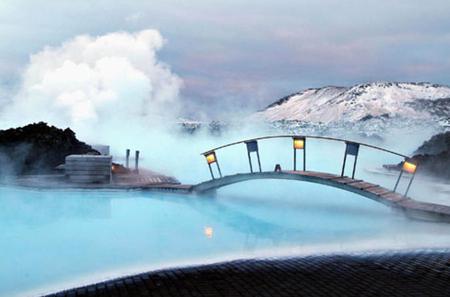 Blue Lagoon Spa with Roundtrip Transport from Reykjavik
Find the ultimate relaxation when in Reykjavik on this excursion to the Blue Lagoon. Surrounded...
SEE IT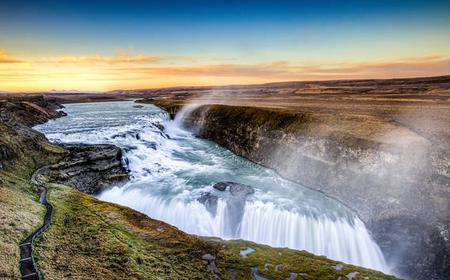 Golden Circle Full-Day Grand Tour from Reykjavik
See the best of southwest Iceland on an 8-hour Golden Circle tour. Visit the spectacular Geysir area...
SEE IT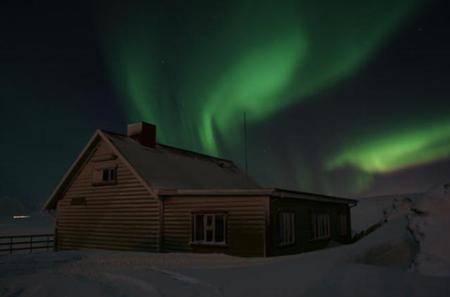 Northern Lights Night Tour from Reykjavik
Don't miss the opportunity to take a mysterious night trip to witness the famous Northern Light...
SEE IT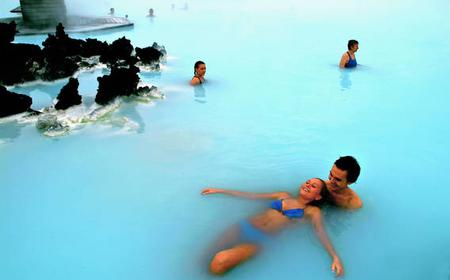 Reykjavik: Half-Day Blue Lagoon Transfer and Admission
Bathe in the thermal waters of Iceland's Blue Lagoon on a tour from Reykjavik. Experience the geothe...
SEE IT