0 - 4 Hours
5 - 8 Hours
9 Hours - 1 Day
Multiday
No Duration Information
/compare/s/d3250-queenstown/d2059-lake-hayes/
Showing 1 to 3 of 3 Offers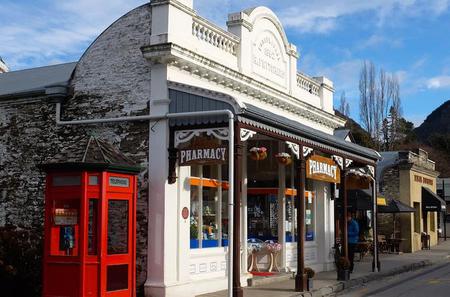 Historical Arrowtown Tour from Queenstown
1 Reviews
3 hours 30 minutes
...cenic stop at the stunning Lake Hayes. With hotel pick and drop-off included, you can enjoy the day with peace of mind.
SEE IT
From Queenstown: 3-Hour Arrowtown Tour
...from Queenstown. Take a scenic drive to Lake Hayes in the Wakatipu Basin, pass the Chinese Settlement from the Gold Rush...
SEE IT