0 - 4 Hours
5 - 8 Hours
9 Hours - 1 Day
Multiday
No Duration Information
/compare/s/d325-bali/d9677-pura-taman-ayun/
Showing 1 to 3 of 3 Offers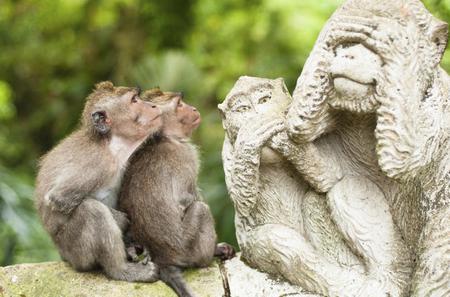 Bali Monkey Forest, Mengwi Temple and Tanah Lot Afternoon Tour
131 Reviews
5 hours 30 minutes
...nts. On to the Royal Temple of Mengwi - Pura Taman Ayun - complete with moat, shrines and carved gates. Visit the sacred...
SEE IT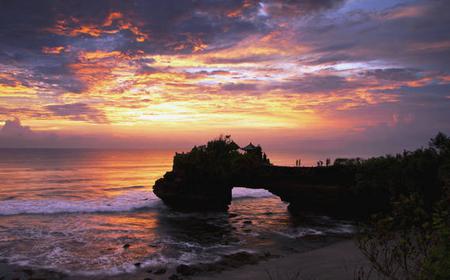 Bali Sunset and Dinner: Uluwatu, Tanah Lot and Jimbaran
...from the Mengwi Empire at Pura Taman Ayun and then go to Tanah Lot Temple perched on rocks overlooking the Indian Ocean.
SEE IT