Sorry, we could not find any offers for Train and Tram Tours, Puerto Plata
There are many other great ways to experience Puerto Plata. Try one of these great deals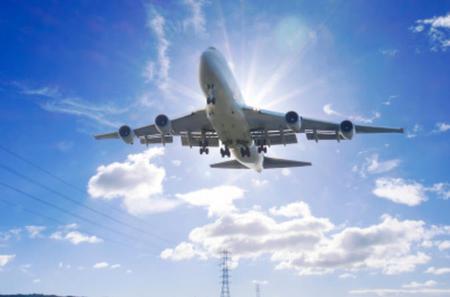 Shared Round-Trip Transfer: Puerto Plata International Airport
Pre-book your transfers to and from the Puerto Plata International Airport in and enjoy a hassl...
SEE IT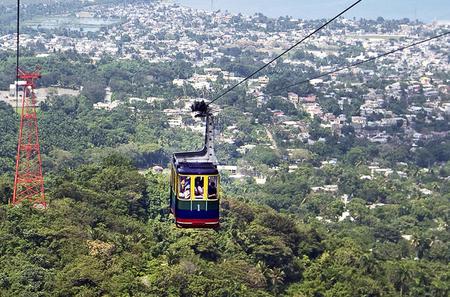 Puerto Plata City Tour with Cable Car Ride
Learn about the history and culture of Puerto Plata on this full-day city tour! This comprehensive ...
SEE IT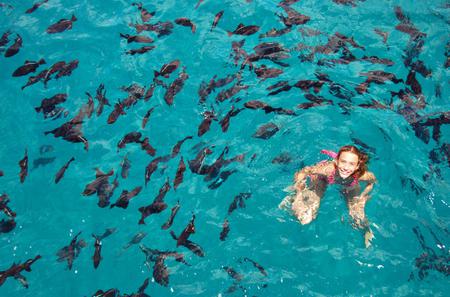 Bay of Sosua Catamaran Cruise and Snorkeling
Be a millionaire for a day as you sail on a 54ft catamaran along the North Coast from the Bay o...
SEE IT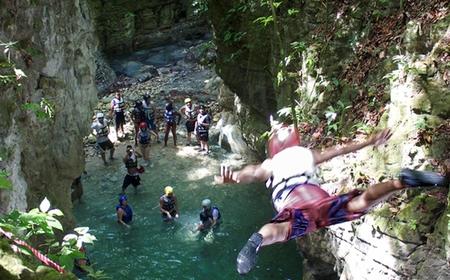 Damajagua Waterfalls Half-Day Adventure - Take the Plunge!
Experience an adrenaline adventure at the limestone rocks of the Dominican Republic's Damajagua Wate...
SEE IT