Sorry, we could not find any offers for Day Trips, Puerto Aventuras
There are many other great ways to experience Puerto Aventuras. Try one of these great deals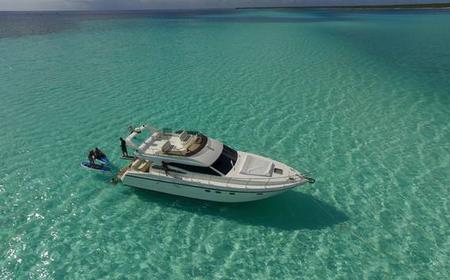 Private Yacht Charter to Cozumel
You are one unforgettable decision away from an entirely new experience and the newest yacht to our ...
SEE IT
Treetop Adventure, High Rope, Zip Line & Cenote Park
Experience the thrill of negotiating rope bridges, wobbly crossings, nets and zip lines high up in t...
SEE IT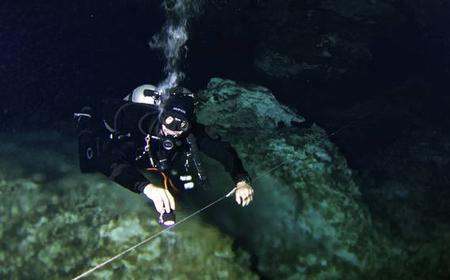 Puerto Aventuras: 6-Day Cavern and Intro to Cave Course
Mobile Voucher Accepted
Diving safely in overhead environments requires training and practice. On this 6-day Cavern and Intr...
SEE IT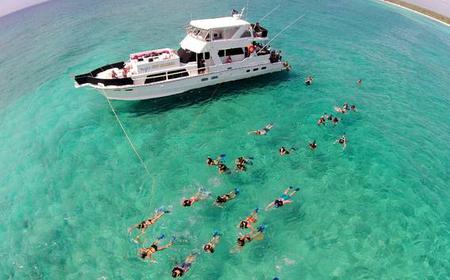 Mayan Riviera: Yacht & Snorkeling Tour
Mobile Voucher Accepted
Hop on board a yacht for an afternoon cruise along crystal-clear waters. Enjoy snorkeling, karaoke, ...
SEE IT