0 - 4 Hours
5 - 8 Hours
9 Hours - 1 Day
Multiday
No Duration Information
/compare/s/d3178-prague/d6603-karlstejn-castle/
Showing 37 to 39 of 39 Offers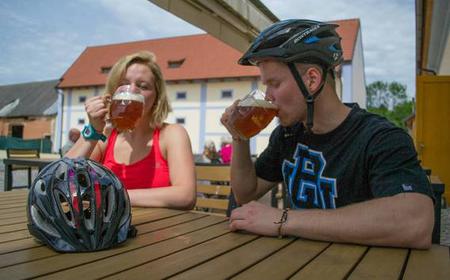 Bike Tour to Microbrewery and Karlstejn from Prague
...obrewery! You will ride along rivers to Karlstejn Castle and than further through forgotten countryside to the microbrew...
SEE IT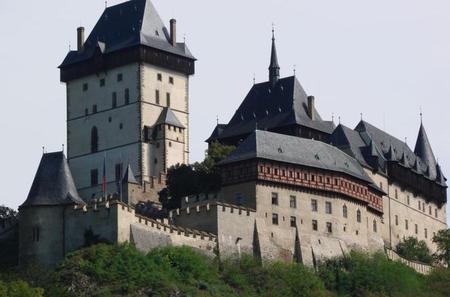 Private Tour: Castle Karlstejn and Kopeprusy Caves plus Twin Castles Zebrak and Tocnik From Prague
... Visit the most famous Czech monument, Karlstejn castle. Lunch at the Golf Resort Karlstejn where you will have a true ...
SEE IT