Sorry, we could not find any offers for Bike Tours, Portofino
There are many other great ways to experience Portofino. Try one of these great deals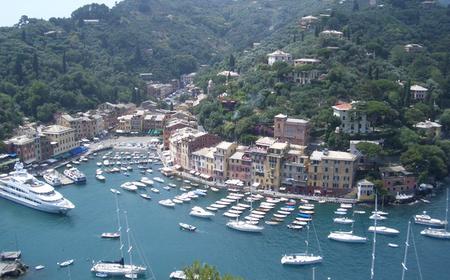 Genova & Portofino Full-Day Tour from Milan
Escape the bustle of Milan on a full-day tour of the Ligurian Coast. Explore the historic city of Ge...
SEE IT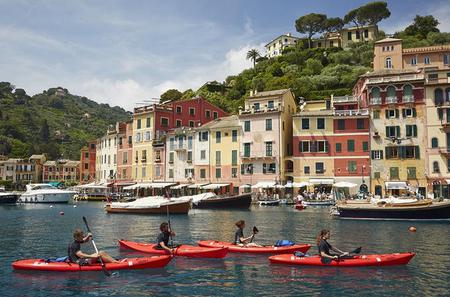 Kayak Tour in Portofino
Above and below the sea along the unspoiled coastline of Portofino Park: the best solution for a un...
SEE IT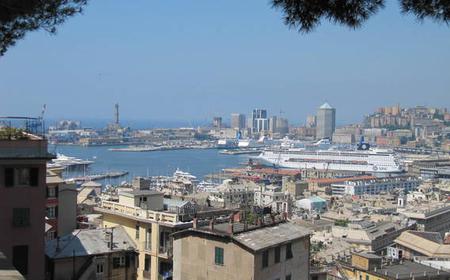 Genova & Portofino Private Full-Day Tour from Genova
Explore the Genoa province with a private, full-day tour of Genova and Portofino. Walk through Genov...
SEE IT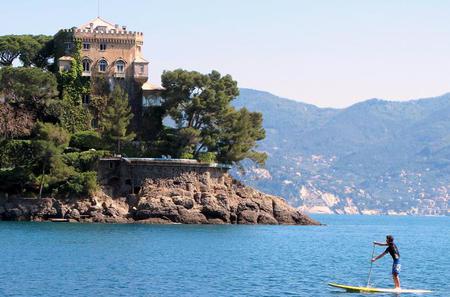 SUP Tour to Portofino
Paddle boarding tour experience around the Park of Portofino and its unspoiled coastline. The tour ...
SEE IT