0 - 4 Hours
5 - 8 Hours
9 Hours - 1 Day
Multiday
No Duration Information
/compare/s/d3091-pisa/c29-architecture-tours/
Showing 1 to 3 of 3 Offers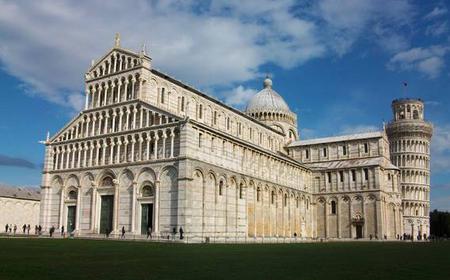 Pisa: 5-Hour Afternoon Guided Tour from Florence
Spend an afternoon enjoying the medieval splendor of Pisa on this guided tour from Florence. You'll ...
SEE IT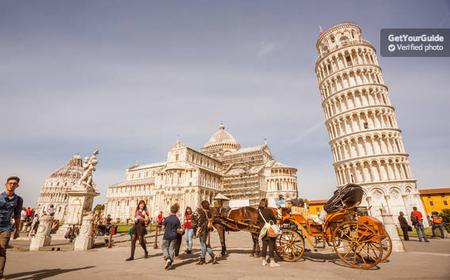 From Florence: Pisa Day Tour with Leaning Tower of Pisa
Enjoy a day at the Leaning Tower of Pisa, exploring its surrounding square and church. Your guide wi...
SEE IT
Pisa: 1.5-Hour Leaning Tower for Small Groups w/ Ticket
This is the perfect guided tour to discover the secrets around the famous Square of Miracles, includ...
SEE IT