0 - 4 Hours
5 - 8 Hours
9 Hours - 1 Day
Multiday
No Duration Information
/compare/s/d2987-paris/d2042-la-sorbonne/
Showing 1 to 2 of 2 Offers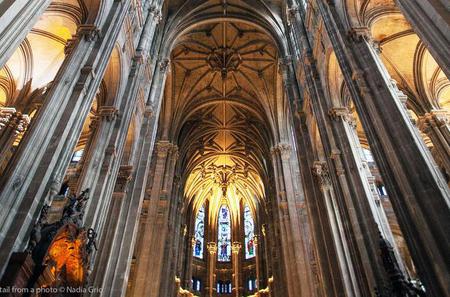 Medieval Paris Private Tour
...s at landmarks such as the Notre-Dame Cathedral and La Sorbonne, one of Europe's oldest and most renowned universities.
SEE IT
Paris: 1-Hour Wine Tasting Class - How to Taste Wine?
Mobile Voucher Accepted
...ology concepts such as grape varieties, aromas and balanced wine during a 1-hour class near the Panthéon et La Sorbonne.
SEE IT