0 - 4 Hours
5 - 8 Hours
9 Hours - 1 Day
Multiday
No Duration Information
/compare/s/d2987-paris/d1220-espace-dali/
Showing 1 to 3 of 3 Offers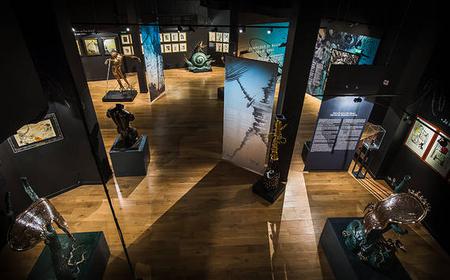 Espace Dali Permanent Exhibition: Priority Ticket
Located in the heart of Montmartre, Espace Dalí presents the only permanent exhibition in France ent...
SEE IT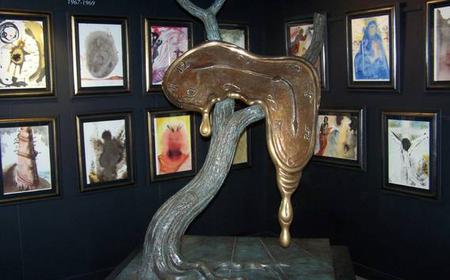 Paris Espace Dali Tour: The Heart of Surrealism
Journey into Dali's imaginative meanderings on a 1.5-hour guided tour of the Espace Dali, Paris. Fam...
SEE IT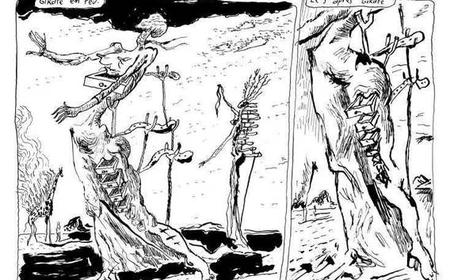 Paris: Joann Sfar - Salvador Dali Priority Tickets
Mobile Voucher Accepted
...ority ticket for this new exhibition at Espace Dali in Paris. Admire drawings by comic artist Joann Sfar, one of the mos...
SEE IT