Sorry, we could not find any offers for Private Car Tours, Panajachel
There are many other great ways to experience Panajachel. Try one of these great deals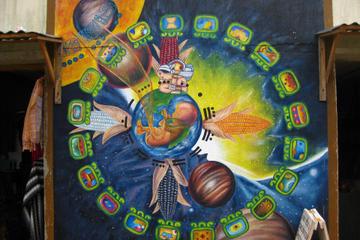 Iximche Mayan Ruin from Panajachel
Visit the closest Mayan ruin to Lake Atitlan. These well preserved ruins include pyramid-temple...
SEE IT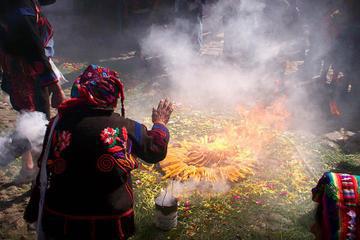 Lake Atitlan: Mayan Ceremony at the Sacred Caves
Experience an ancient Mayan custom at a fire cleansing and protection ceremony at the Sacred Ca...
SEE IT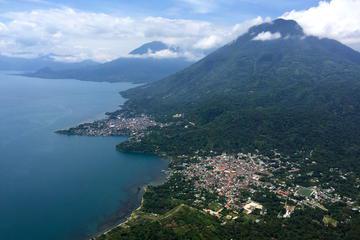 Indian Nose Peak and Lake Atitlan Sunrise Tour from Panajachel
Enjoy the most magnificent view of Lake Atitlan, whether it be sunrise or mid-day. Over 4000 fe...
SEE IT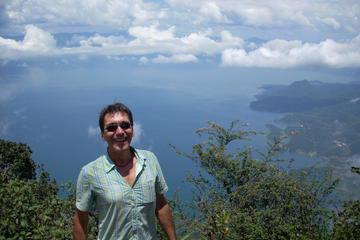 San Pedro Volcano Hiking Tour from Panajachel in Guatemala
This San Pedro Volcano hike is the perfect adventure tour. See old growth cloud forest and exot...
SEE IT