0 - 4 Hours
5 - 8 Hours
9 Hours - 1 Day
Multiday
No Duration Information
/compare/s/d2961-panajachel/c4-bus-minivan-tours/
Showing 1 to 3 of 3 Offers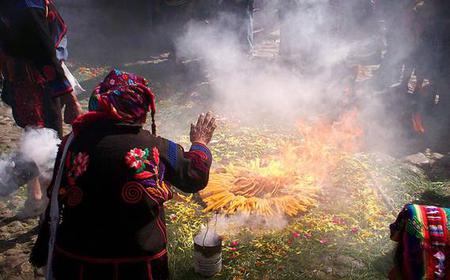 Solola Market and Mountain Villages Tour
visit many interesting sights unique to this location including the 1612 church, learn and see the p...
SEE IT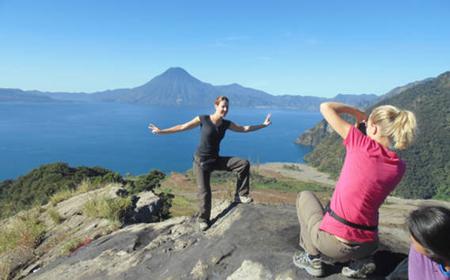 Lake Atitlan: Boat Trip and Full-Day Tour with Lunch
Explore Lake Atitlan on a full-day tour of the Guatemalan Highlands. Take a boat trip and visit the ...
SEE IT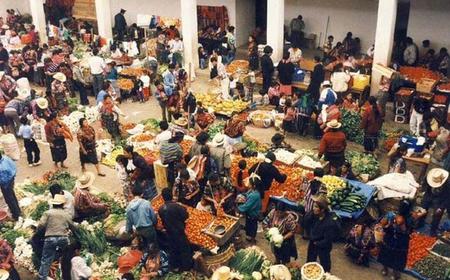 3-Day Tour of Lake Atitlan & Chichicastenango Market
Delve deep into Mayan culture during this 3-day tour from Antigua. Visit Chichicastenango to see Cen...
SEE IT