Sorry, we could not find any offers for Nature & Adventure Tours, Palau
There are many other great ways to experience Palau. Try one of these great deals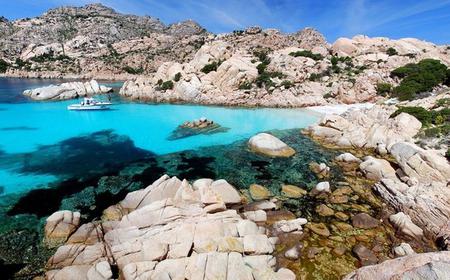 6-Hour Maddalena Archipelago Boat Tour
Dive into the emerald waters off Sardinia on a boat excursion through La Maddalena Archipelago! Spen...
SEE IT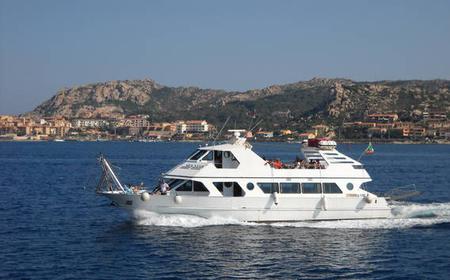 Full-Day Boat Trip to the Islands of La Maddalena
Experience the beauty of the islands in the La Maddalena archipelago on a full-day cruise on the Sea...
SEE IT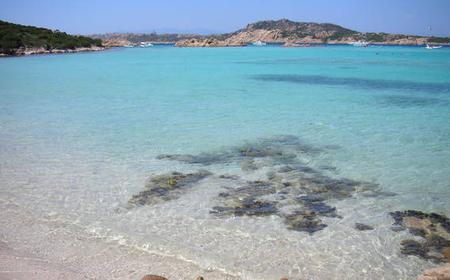 La Maddalena Archipelago Full-Day Boat Tour from Palau
Mobile Voucher Accepted
Discover the Sardinian islands of Santa Maria, Budelli, Spargi and La Maddalena on a 7-hour tour of ...
SEE IT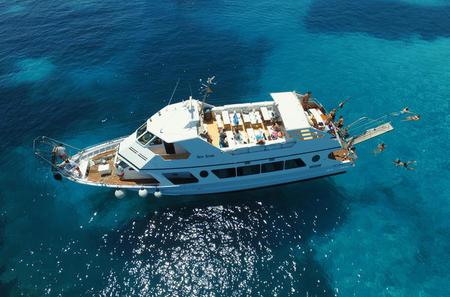 Boat Tours La Maddalena Archipelago
Maddalena Arcipelago in Sardinia is one of the world's best kept secrets. Daily boat tours will...
SEE IT
Costa Smeralda: 6-Hour Minivan Tour With Wine Tasting
Join this 6-hour small-group tour to discover the Costa Smeralda, a real gem of Sardinia, on board a...
SEE IT