0 - 4 Hours
5 - 8 Hours
9 Hours - 1 Day
Multiday
No Duration Information
/compare/s/d2870-orange-county/c55-water-sports/
Showing 1 to 3 of 3 Offers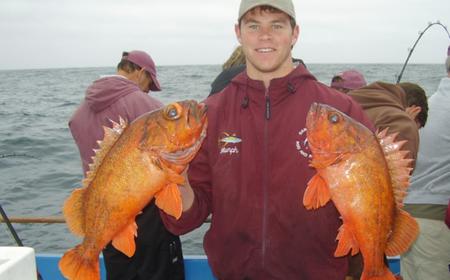 Newport Beach Half-Day Deep Sea Fishing Excursion
Fish for barracuda, bass, red snapper, and giant yellowtail, off Newport Beach and the beaches of Or...
SEE IT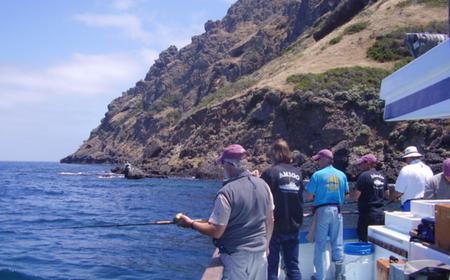 From Newport Beach: Full-Day Catalina Island Fishing Trip
Experience deep sea fishing on this full-day trip around Catalina Island. Departing from Newport Bea...
SEE IT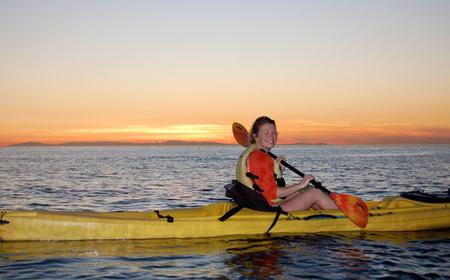 From Laguna Beach: 2-Hour Coastal Kayak Tour
Get a unique perspective of Laguna Beach on this 2-hour guided kayak tour from the water. Paddling a...
SEE IT