Sorry, we could not find any offers for Multi-Day Tours from Oakland
There are many other great ways to experience Oakland. Try one of these great deals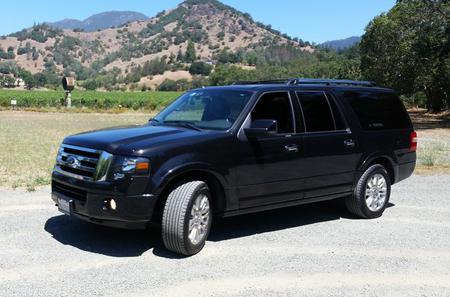 Private Transfer: Hotel to Oakland International Airport
Forget about fighting traffic and looking for a parking spot at the Oakland International Airpo...
SEE IT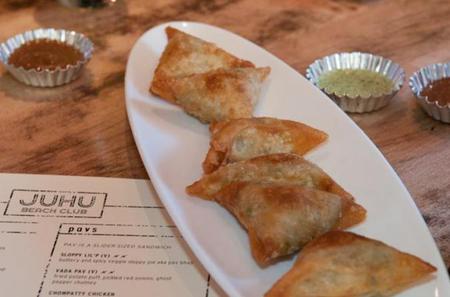 Oakland's Temescal Tastes Tour
Come tour and taste your way through Temescal, Oakland's "hipster" neighborhood. Temescal is kn...
SEE IT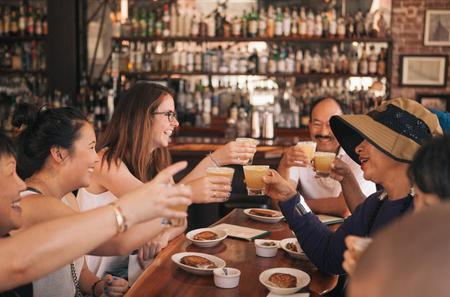 Uptown Oakland Food and Drinks Tour
No Reviews
3 hours (approx.)
Enjoy 3-hours of tasting yummy food and drinks throughout Uptown Oakland. Oakland is making its...
SEE IT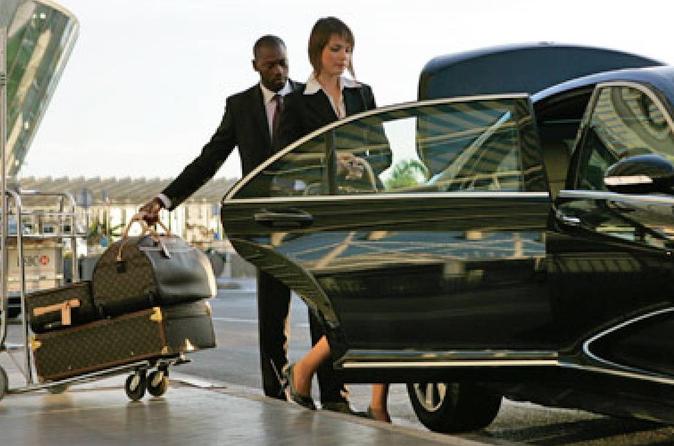 Low Cost Private Transfer From Metropolitan Oakland International Airport to Mountain View City - One Way
Fast and flexible private taxi transfer from Metropolitan Oakland International Airport (OAK) to a ...
SEE IT