0 - 4 Hours
5 - 8 Hours
9 Hours - 1 Day
Multiday
No Duration Information
/compare/s/d28-addis-ababa/d7461-ethiopian-national-museum/
Showing 1 to 3 of 3 Offers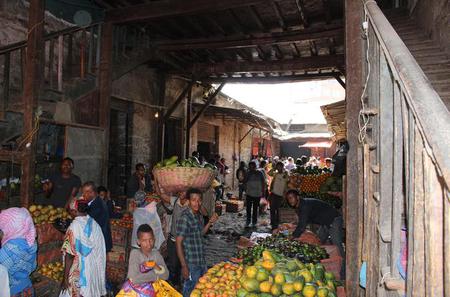 Addis Ababa Highlights: Guided Day Tour
If you are looking to explore the best highlights of Addis Ababa in just one day, you have come to the right place!...
SEE IT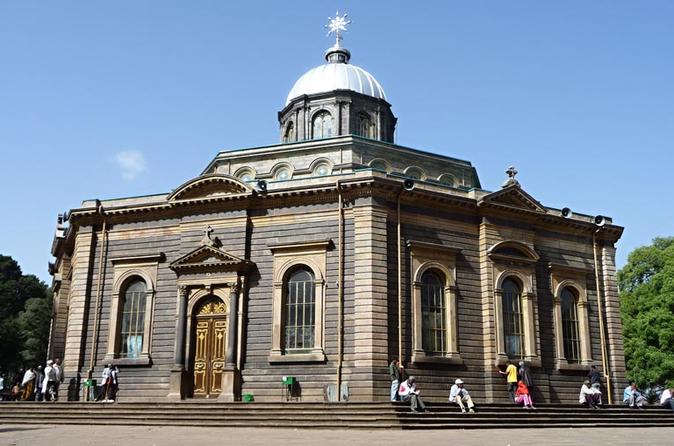 Private Addis Ababa City Tour
Historical Sites in Addis Ababa are concentrated in Piassa and Arat Killo areas. Arat Killo the fou...
SEE IT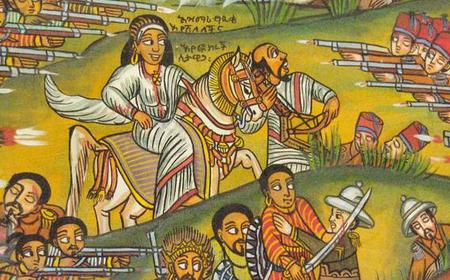 Addis Ababa City Tour: Full-Day Including Entry Fees
Mobile Voucher Accepted
Get an overview of Addis Ababa on a full-day city tour that takes you to its tops museums, massive open-air market, and ...
SEE IT